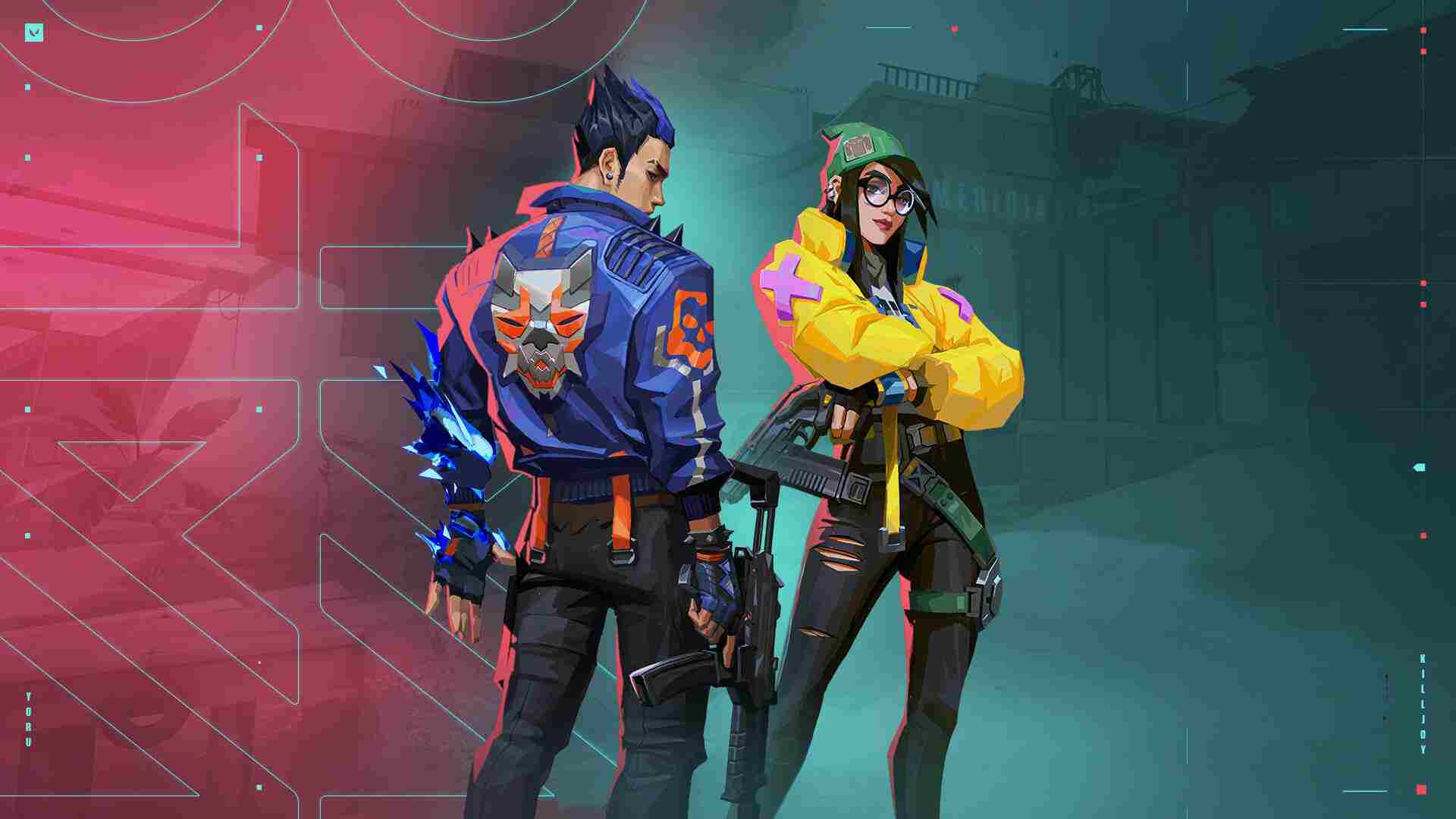 Valorant is one of the most Hyped Games of Today, boasting a Growing ESports scene with Some Of the best Valorant Teams. With the Valorant Champions Tour entering it's Second season, we've decided to take a look at Some of the best Valorant Players Competing in the Valorant We'll briefly Cover their Professional background and Then Focus on their role in the team, as well as their Strengths and Weaknesses.
Top 8 Best Valorant Players in 2022
These are The Top 8 best Valorant Players, Ranking from to bottom. Without Further ado, let's get Right into it, Starting with the Number 1 on the List.
1. TenZ
Tyson TenZ Ngo is a professional Valorant player Coming from Canada. He started off his Valorant Career in Cloud9 Blue, but has Recently found a new home with Sentinels. He's our Number one Pick for the best Valorant Player of 2022, and here's why.
Simply put, TenZ in a Monster at Fragging he fast and Unpredictable, and Loves to Duel people. His unpredictability, and his quick reactions make him one of the most feared Duelists in NA. He's Not a Selfish Carry, and will read the game and adapt to the team Whether he's on Jett, Reyna, or Raze, he always a Powerhouse Capable of taking down anyone he Crosses paths with.
2. ASuna
Here Comes another Duelist, and this time it's Peter Asuna Mazuryk. This 17-Year old is member of 100 Thieves, and Already he's one of the best Valorant Players in the World.
His Agents of Choice are Raze and Phoenix and no matter which one he's playing he dominating Asuna is the main Fragger for 100 Thieves, and he like to use Raze Entire toolkit to Crush the enemy teams Utilizing this Agent's Sheer Destructive output. He Likes To Stay in the Thick. Of battle and Play's Extremely aggressively, which means he's Usually the Player who Carries the Round for 100 Thieves.
3. Sick
Hunter Sick Mom's is an Ex-CSGO Legend who used to play for misfits, TSM, And Complexity. Ever Since joining Valorant He's Been Playing For Sentinele and is one of the best Valorant Players Today.
Sick is one of the Most Versatile Players in Valorant. He Covers Multiple roles, and Can Adjust his Playstyle According to the Team's needs. When playing his Phoenix, he a deadly Force, especially when Coupled With TenZ's Lett While he's Most Effective as a Duelist, he can easily swap to an Initiator with his Sova, or Support his team with Sage. You Cloud say that he's like the Swiss army Knife of Sentinels.
4. BabyBay
Against Many Valorant Champions Tour Predictions, Faze emerged As one of the top teams of the event, in large part due to Andrej BabyBay Francisty Carry Potential.
This American Jett Player is a force to be Reckoned with, and his aggressive Duelist Playstyle makes him stand out as one of the best Valorant Players in North America.
Not only does he have the Confidence to play offensively, but he has excellent aim to back it up. This makes him a Scary Opponent to fight against. While other Jett players tend to use this Agent's Toolkit Defensively, BabyBay uses it to Immediately close the gap and Catch his opponents off guard. His decisive battle approach makes even the Strongest players feel under pressure, Forcing them to make mistakes and Causing them to lose the Fight.
5. Zyppan
Pontus Zyppan Eek is one the New Rising Stars in EU Valorant. This Swedish 18 year old monster Carry is the main Duelist of Funplus Phoenix, and his Raze Plays are Just a Sight to behold.
Although he's Mostly Playing as a Duelist he tends to Swap to Sage From time to time, and Even then he's as deadly as ever he Finished the EU Challengers 1 as the Number 523 ACS in the Grand Finals Against Guild ESports
With Ange1 as the IGL and the rest 9f the team Supporting him, Zyppan is a terror on the battlefield, and right now he looks Unstoppable.
6. Hiko
The 100 Thieves star, Spencer Hiko Martin, is the Teams Most Experienced Member. As a Former Professional CSGO Player, Hiko Brings a plethora of game Knowledge to the table.
Hiko plays Sova, and Uses his Vast Experience and the Information he Gathers Through his Agent Abilities, to relay important message to his team and Guide Their next move. Since he's Usually the last man to fall in battle he has a History of talking down Multiple enemies solo, earning himself a reputation of a Clutch master.
7. ShahZam
Here yet another Former Professional CSGo Player, and this time it's the IGL of Sentinels Shahzeb ShaZam Khan.
ShahZam is a tactical genius. He's In Charge of Making important Calls During battle, and Leading his team to Victory. On top of that, he's extremely versatile. When Sentinels need more map Coverage, he can play Sova, but when they need an Additional Fragger he can always swap to Jett and Fill that Role. ShahZam is the Glue that keeps Sentinels Together, and is one of the reasons this team has been so Successful.
8. Steel
It's very hard to reach the Spotlight in a Duelist Dominated meta, but that's where Joshua Steel" Nissan Comes in Despite transitioning to Valorant at a relatively late stage of his Career, he has Prove all the critics wrong by mastering the Sentinel role and Leading 100 Thieves to Victory.
His Great game Sense allows him to make Incredible plays with Killjoy. He Utilizes this Agent's Toolkit Both offensively and Defensively, predicting the enemy next move and Placing his bots in the Right place, and the right time. This is what makes home one of the best IGL's In Competitive Valorant.
He has recently Changed teams, leaving 100 Thieves and Moving to T1, Where he's expected to make a big impact as the new In game Leader.