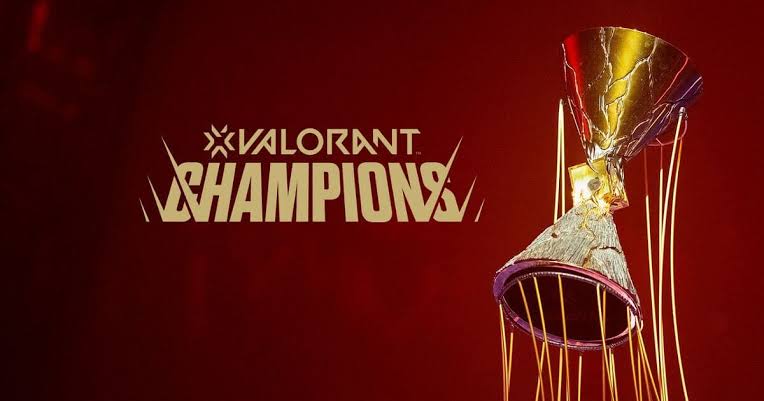 Valorant Champions 2022 is all set to start on the 31st of August. The tournament is held in Istanbul, Turkey. The top 16 teams around the world are going to fight to claim the title of world champions.
In 2021 Valorant Champions Acend was crowned as the world champions. This time with reset in the format from various regions like EMEA, NA, APAC, and SA. Compete in the different stages to get the slot in the Champions event which is the last and most significant tournament of Valorant.
All you need to know about Valorant Champions 2022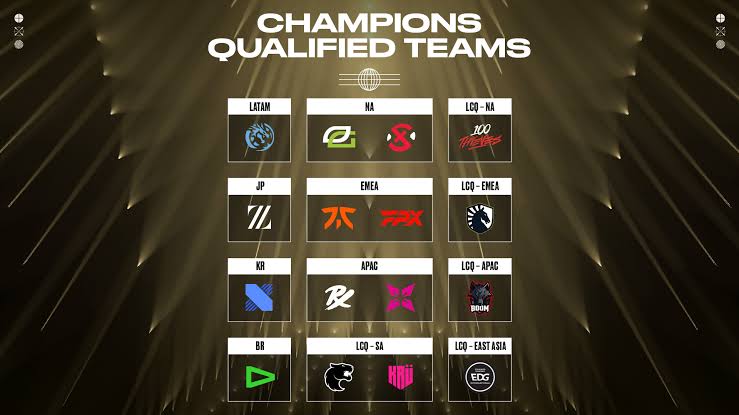 The tournament is all set to start on 31 August and it will last on 18 September. A total of the top 16 qualified rosters worldwide are present in Istanbul, Turkey, to compete for the champion.
All 16 teams are divided into 4 groups and each group contains 4. Every match is going to be a best of three, and the top 2 teams from every group will head toward the knockout stage.
In the Knockout stage, the top 8 teams compete in the double-elimination format. Every match is also a best of three except for lower final and grand finals which are teams that have to play a best of five.
If you have a lot of information about Esports, then you can make Money by visiting GG.BET.
Group A
Paper Rex
EDWARD Gaming
Leviatan
Team Liquid
Group B
OpTic Gaming
BOOM Esports
ZETA
LOUD
Group C 
FunPlus Phoenix
KRU Esports
Xerxia
XSET
Group D 
DRX
Furia Esports
Fnatic
100 Thieves
Prize Pool 
The prize pool of Valorant Champions 2022 is $3 741 115. And 50% of the collected money from the Champions skin 2022 was distributed among all the teams.
Where to watch Valorant Champions 2022!
All Valorant lovers and fans can watch the tournament live on the official YouTube channel, Twitch of Valorant Champions Tour. Or if you want to watch the event with your favorite streamers also you can do that, theirs going to be a watch party of the champions on different streamers' channels.