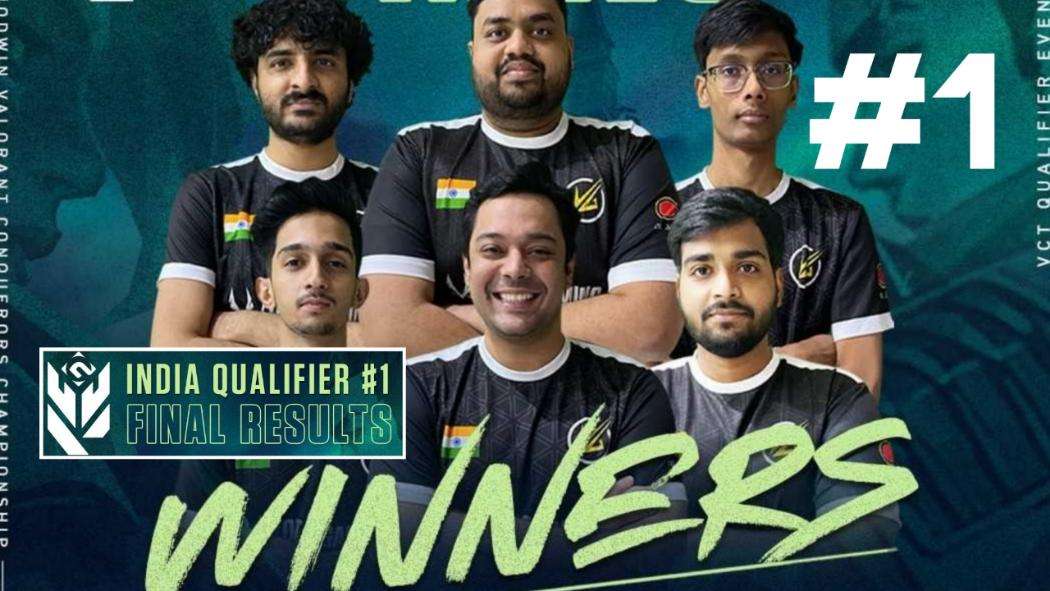 Riot Announced the VCC (VALORANT Conquerors Championship) for south Asian countries and has a chance to qualify APAC Last Chance Qualifiers and then VCT 2021 later this year. Riot organizing this tournament in partnership with NODWIN Gaming which is a tournament organizing Org. NODWIN Gaming VCC (VALORANT Conquerors Championship).
Total slot for southeast Asia VCC (Valorant Conquerors Championship) Presented by Nodwin gaming two slots for India qualifier 1 and qualified 2 winners will play VCC South East Asia qualifiers and to qualify from Pakistan, 1 qualifier from Nepal and Bhutan, one qualify for Bangladesh, one qualified from Sri Lanka and the twist is here one from wildcard Entry. These all compete for the southeast Asia qualifier.
VCC India Valorant Qualifier 1 Winner
Team Velocity Gaming (VLT) Defeated Global Esports 3-1 and Won the game. This team was very much discussed in 2020 and 2021, they proved themselves to be a great team by defeating Global Esports. Team Velocity Gaming's old name was Team Mahi, Team name is famous in Valorant all over India.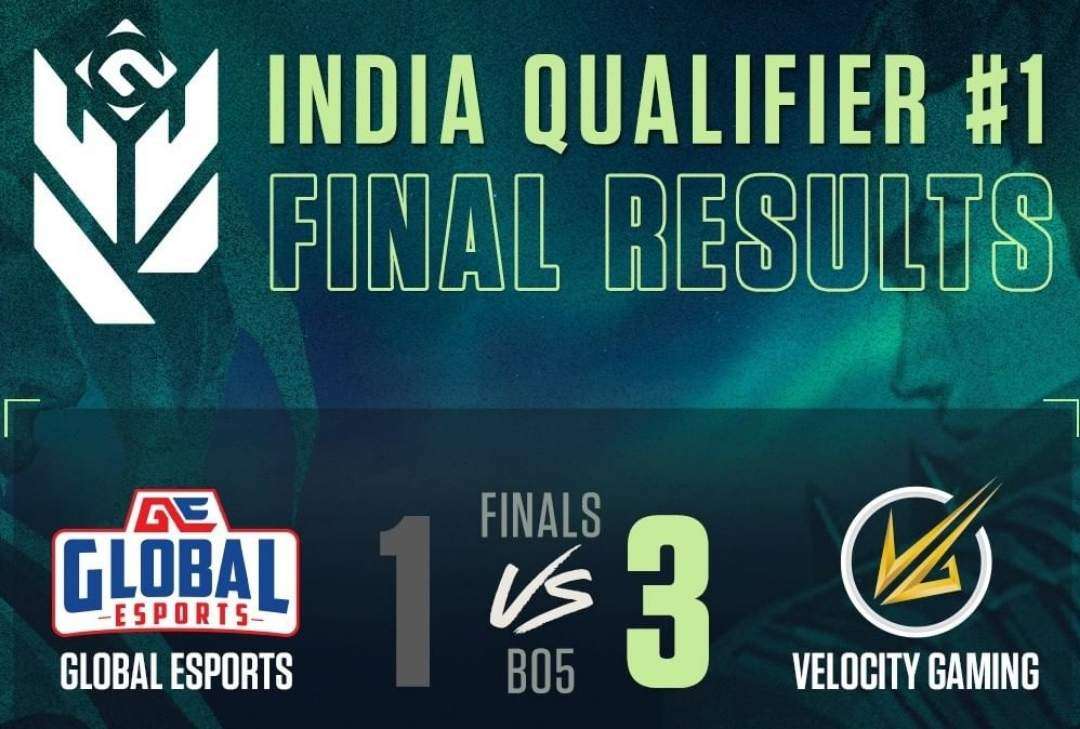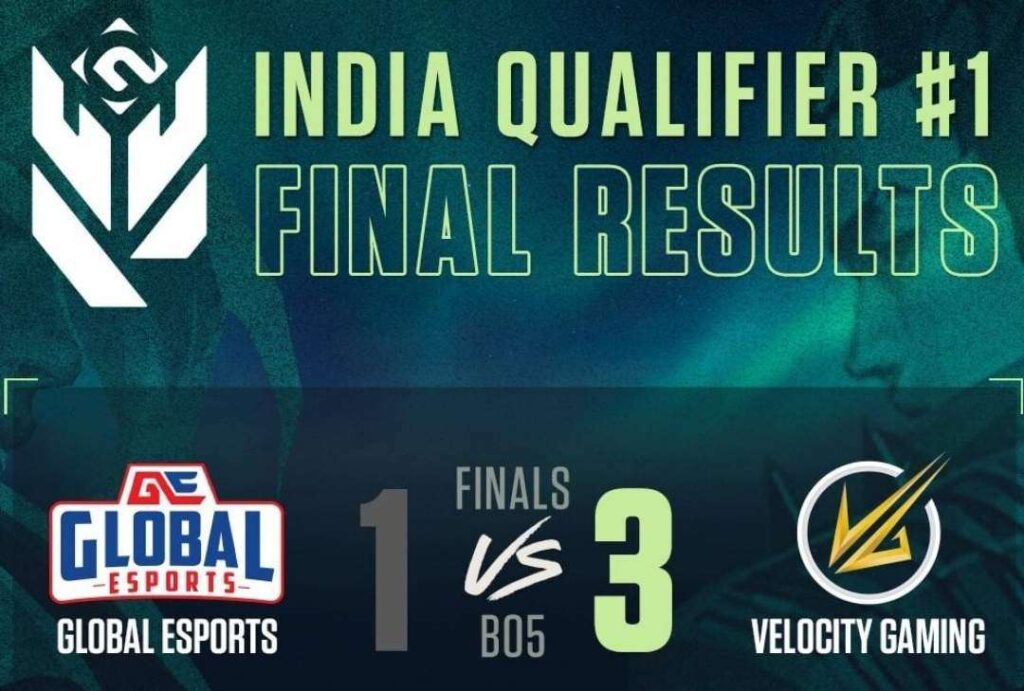 NODWIN Gaming VCC (VALORANT Conquerors Championship) India Date & Price Pool
VCC India Qualifier 2 Date
Qualifiers start from 29th July to 8th Aug this qualifier is the single-elimination format.
VCC Grand Final Date
Before the Grand Finals Team plays playoffs which starts from 19th to 22nd Aug and then Grand Final which is from 28th to 29th Aug.
Prize Pool
If we talk about Prize Pool is $33,000.
1st Place – $16,500
2nd Place – $8000
3rd & 4th Place – $3,500
MVP of The Tournament – $1,500