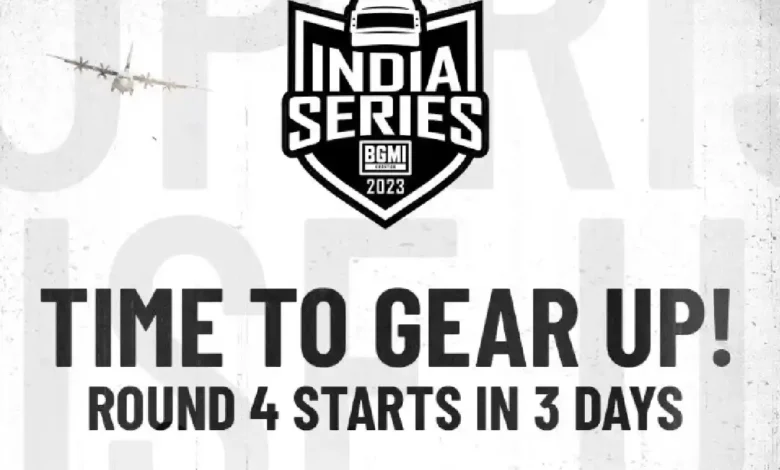 BGIS (Battleground Mobile India series) 2023 Round 3 has just ended. A few days ago now round 4 is going to start in which our top 64 teams will play.
Here Is a New Update
We are getting to see a lot of competition in BGIS We will get to know a lot of competition. In this quarter-final and even more so in the semi-finals, we will talk. Groups team list, schedules, and how they will qualify, so let's start.
Schedule
The top 64 teams will be divided into Four groups of 16 teams. and each group will play 6 matches only the top 6 teams from each group will qualify for the Semi Final round the matches will be started on September 21, 2023. his stage directly moves into the BGIS Semi Finals, and The Remaining 48 Teams move into the Losers Bracket.
The tournament is going to start tomorrow in which a lot of competition is going to be seen. Which is your favorite team and which team do you want to see in the upcoming Grand Final, you can tell us by commenting. You can name any three of your favorite teams and see. They reach the semi-finals or final of Battleground Mobile India series 2023. You can watch this tournament on JioCinema from 1 PM onwards.
So check out more details below. If you need any information related to this tournament, then click here and see the latest BGMI. You can read more artists about BGMI.
Also Read: TSM Won AMD Skyesports Mobile Open BGMI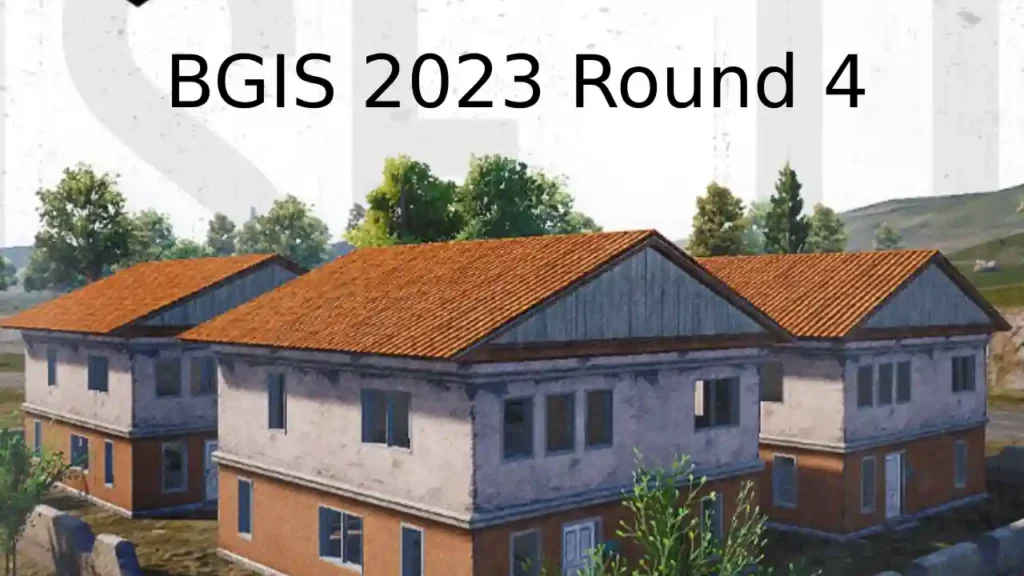 BGIS 2023 Round 4 Quarter Finals Qualified Teams
Team Soul
Revenant Esports
Bloodrose Esports
BurnX Official
Team X Spark
Team Mayavi
Numen Gaming
LOC Esports
Gods Reign
IM Officials
Great Esports
Trouble Makerz
Team iNSANE
Brave Esports
ORB Esports
Hyderabad Hydras
Midwave Esports
OR Esports
Velocity Gaming
Gladiators Esports
Marcos Gaming
WSG Gaming
Medal Esports
Gujrat Tigers
Lucknow Giants
Blind Esports
SPY Esports