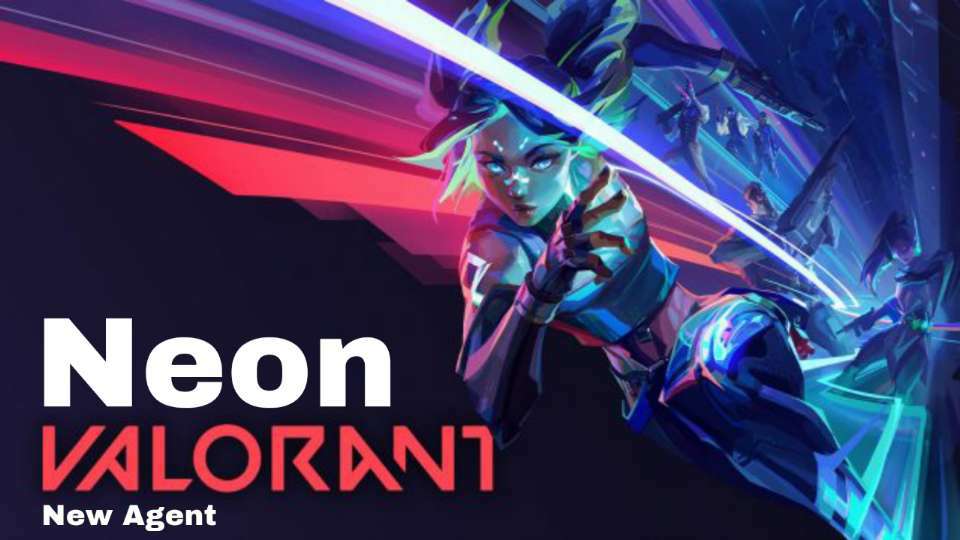 Valorant New agent Neon is from the Philippines. And this is the VALORANT 18th agent after Chamber, from past few weeks new agent, are in the news a lot. And her voice lines teased during Champions 2021 also. But now Riot Games released the Trailer of the new agent "Neon" on their VALORANT YouTube channel.
Recently new agent or VALORANT Episode 4 Act 1 Key Art got leaked accidentally. And after that VALORANT officially revealed it on their official account.
Valorant New Agent Neon Ability
As far we know from the trailer that Neon has Lightning-based abilities, she can also do sprint & slide both this ability also going to change the VALORANT gunplay scenario.
Also Read: How to change in game name in VALORANT 2022
We can also see her make two barriers side-by-side, providing coverage in a straight line on both sides. Then, she fires what appears to be an electric beam from her fingertips it seems that it going to be her ALT. And this agent is going to be a dualist.
Release Date
Valorant New agent Neon Players and fans will be going to see this new agent in Valorant  Episode 4 Act 1, which is to arrive on January 12, 2022.
So check out more. If you need any information related to this Valorantt, then Valorant Esports and You can read more about artists about Valorant.