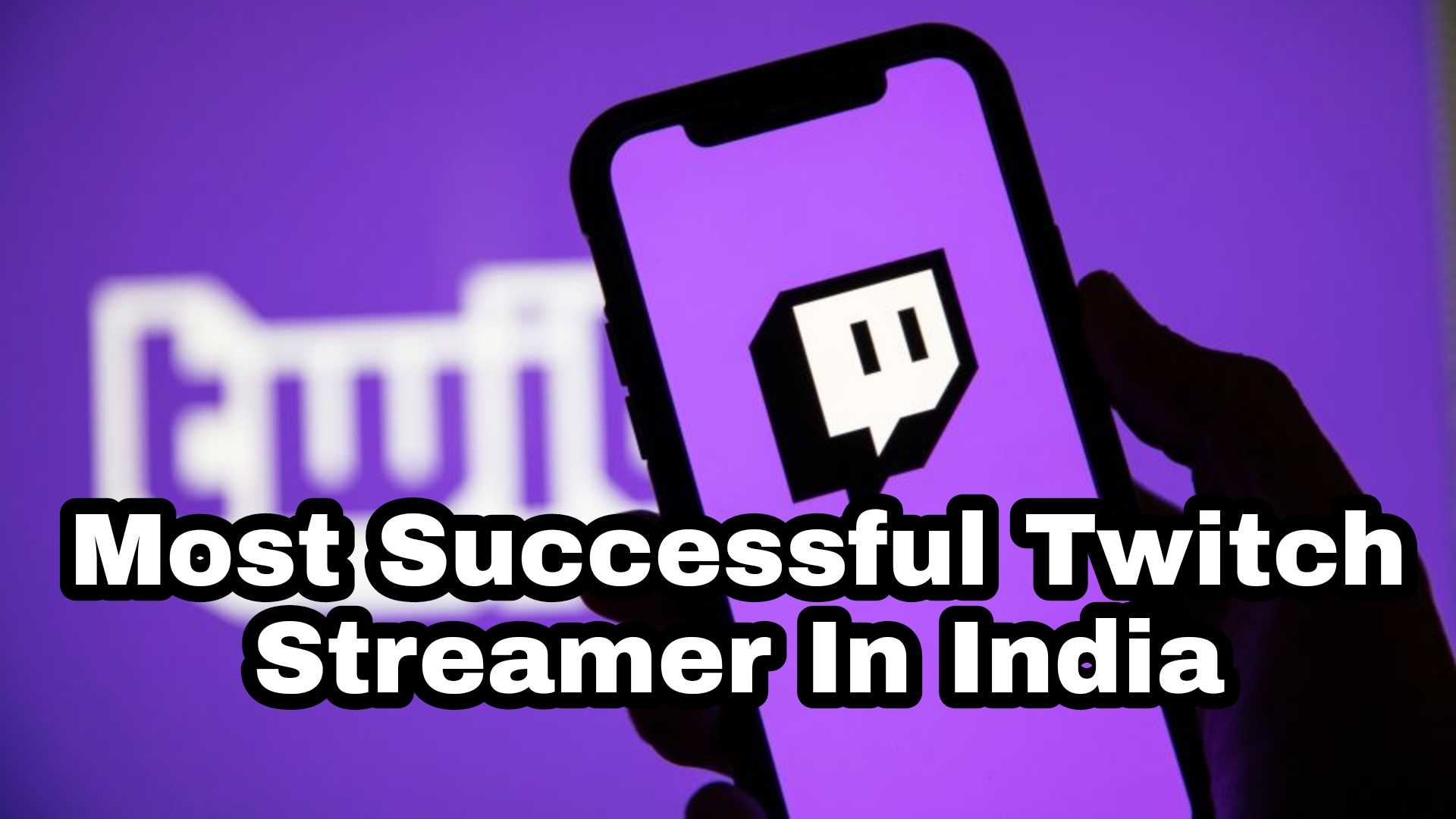 Twitch is Undoubtedly the most influential streaming Platform, bringing together professional gamer's in all forms of gaming with enthusiasts that love to watch and feel part of an online Community. According to Twitch, 30 million unique users watch Streams on Twitch daily. Viewing figures are very much in the rise in India too. Most Successful Twitch Streamer In India
In terms of the most viewed games on the Twitch Platform, League of Legends (LoL) is Far and Away From the most popular game that people watch. As of September 2021, it had 43.8 billion all time Viewers, Compared with the second most popular game Fortnite Which has 25.9 billion all time views.
Esports Certainly has the potential to be be one of the most influential tech Trends in India future, Something that is already happening in other Countries.
It's not Just PC Games that people log on to watch on Twitch either. There is a distinct online poker Community on Twitch, with dozens of the world's most Successful Poker players and Personalities Steaming online and Offline to fans Worldwide. It's easy to become a Streamer on Twitch to Showcase your poker or gaming skills. You'll Receive a unique stream key that must be inputted into your streaming software. This key is all that's needed to launch your Twitch Channel, so be sure not give this to anyone else. An upload broadband Speed of 10 Mbps or faster would also be preferable to avoid lag For your Followers.
Top 3 Twitch Streamer In India
If you are looking for inspiration to get started with your own Twitch Channel, why not Check out some of the most successful Indian Twitch Streamers of all time? Below, you'll find a select 3of Twitch Channels From Indian personalities that have gone on to become household Favourites in all four Corners of the Globe.
Xyaa
27 year Old Female Twitch Streamer Shagufta Iqbal is one of the most popular Indian personalities on the platform. With almost 10,000 Followers, She is a fun and welcoming Gamer to be Around. She plays and Streams all kinds of Gamer's live in Twitch, including story driven Game's and first person shooter. Some of her most recent uploads are of the Popular game Dark SOULS 3.
Jasmine10101
Jasmine is another popular female Indian Twitch Streamer, who enjoys Sharing her obsession For the Game Valorant. With Over regularly streams her artwork and also Attempt to stream some of her fitness workouts to encourage Subscribers to maintain a fit and healthy lifestyle whilst gaming. Jasmin Streams Daily, With Valorant Gaming Streams starting From 10.00 pm IST, as well as daily Workout streams From 5 PM IST. You Can also catch Jasmine over the weekend when she Streams Valorant on her YouTube channel From 10 am IST.
Helm
Helm, Whose Real name is Gaurav is another hugely Successful Twitch Streamer. He has over 5,000 Followers on his Channel, which is no Surprise given that he is a former ESports  professional and a great role model For Indian Gamer's to Follow, Gaurav used to play DotA 2 Professionally and was the team Captain of team Buriza during the 2017/18 ESports Season. He still Plays DotA 2 Today And Streams it live to his Followers, but it would appear he no longer plays Competitively and Focuses on the pure enjoyment of the Game. He Focuses heavily on his tech setup, which is a gamer dream. He Plays with a Ryzen 2600 CPU With Corsair Vengeance 82 Ram.
DotA 2 is Certainly one of the the most popular ESports games to be streamed on Twitch Today. It sits in the Top Five of most streamed games, with 17.5 billion all time views of streamed Dota 2 action Twitch.