Tech
Sehore News Farmers said prices of produce are getting lower Sehore, MP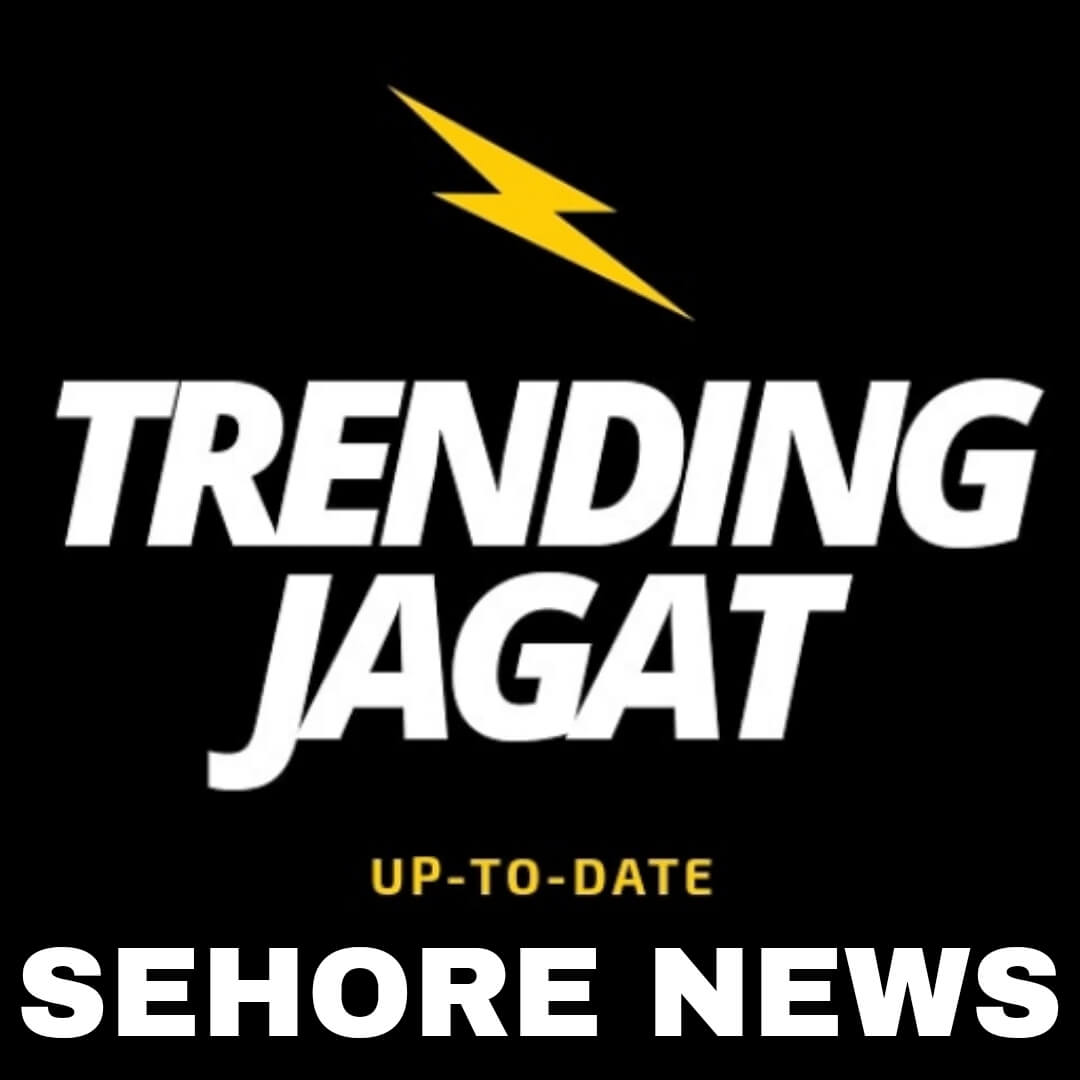 Sehore News Farmers said prices of produce are getting lower Sehore, MP
Due to weather and pests, the crop of farmers has been greatly affected. Due to extreme rainfall and low rainfall, there was a panic.After this, the crop was dried up due to pests. Few farmers saw soybean spread in the crop. Many farmers are not getting the right price for their crops.
The market opened after a long strike. The farmers thought that the bumpers would be in ward, but this did not happen. Where farmers used to sell more than 20 thousand quintals of grain daily during the Kharif season. Today, there is only two to three quintals of grain are getting.
Earlier, farmers used to get prices up to a maximum of four and a half thousand quintals of soybean, but this time the price of the produce of the farmer could not be missed even by the MSP.
But the farmers are not even opposing that they should get minimum prices. Similar atmosphere on both Wednesday and Thursday. Within a few hours the auction was over and silence took over the entire market.
Farmers will go to village and burn effigies of PM or CM.
The farmers are not getting the right price for their produce, that's why farmers are protesting from place to place demanding the Central Government that they should get compensation for their hard work.
During this time, the effigy of PM and CM under the leadership of Kisan Congress was burnt.
This is what the farmers say. After the lockout of industry in demonetisation, GST, Corona, these bills worked to benefit the capitalists by creating a machine to end the country's economy. Had the intention of the Modi government been good, it would have given the right price for food grains.
Sehore News Farmers said prices of produce are getting lower Sehore, MP