Tech
POCO M3 Is Frequently Best Smartphone Under 10k in 2021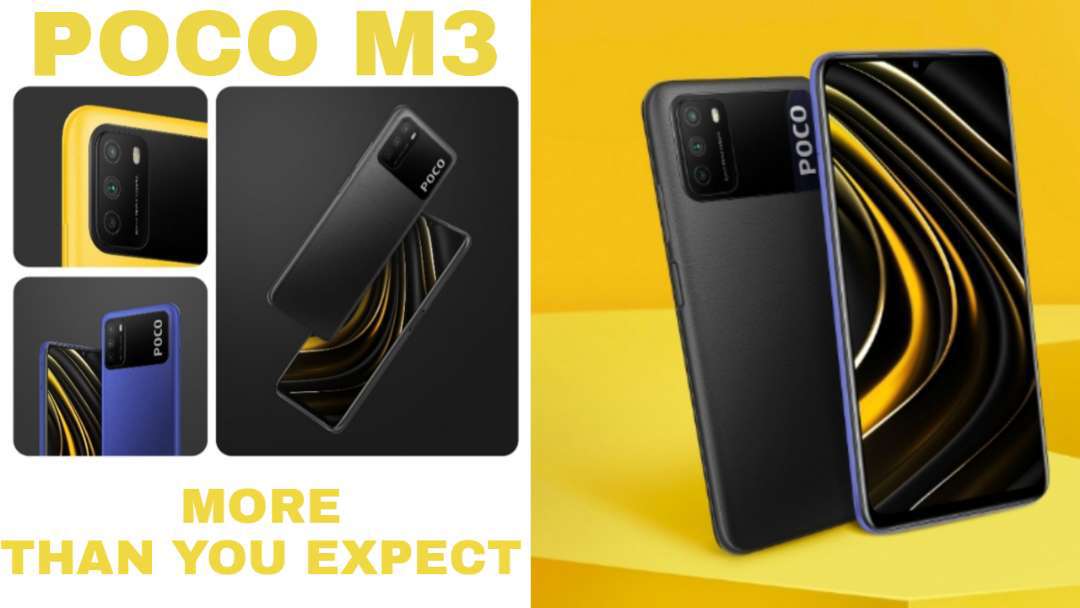 Which is miles ahead at number first both the POCO M3 and Redmi 9 power are good you can get an extra sensor in redmi 9 power. And it is priced at 10, 500 rupees while the POCO M3 is priced at 10,000 rupees so you can look at any of them 2. But here we are talking about the best smartphone under 10k POCO M3 Is Frequently Best Smartphone Under 10k in 2021.
Key specs
There are a lot of good things. Both 6.53 FHD+ screen, a 6000MAH battery, Qualcomm SD662 processor with 6GB RAM while the others come with 4+64GB. This one comes with 6GB ram and 64GB storage under 10,000 rupees in the primary camera sensor at the back is 48 megapixel.
Slim and lightweight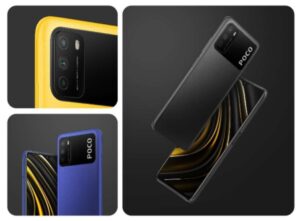 The edges are smoothly curved and the back features a textured anti-fingerprint design. At less than 200g the phone feels robust yet light to hold in your hand, and the ergonomic design makes for a comfortable and relaxed feel.
Also, Read – TOP 5 BEST MOBILE PHONES UNDER RUPEES 10000 BUDGET JULY 2021
Large 1080P FHD+ display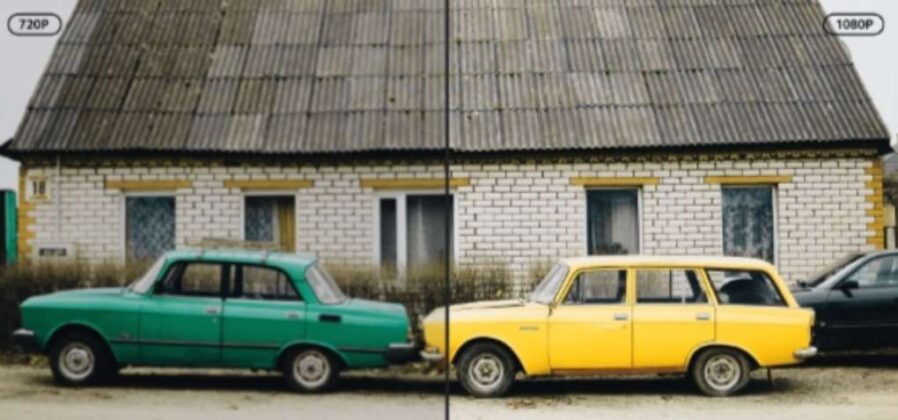 Provides better image quality and an overall exceptional visual experience.
6.53″ FHD+ Dot Drop display
The large display provides a wide field of vision, allowing you to comfortably watch videos or browse through social media.
2340×1080 High resolution
19.5:9 Slender aspect ratio
90.34% High screen-to-body ratio
Massive 6000mAh battery yet surprisingly lightweight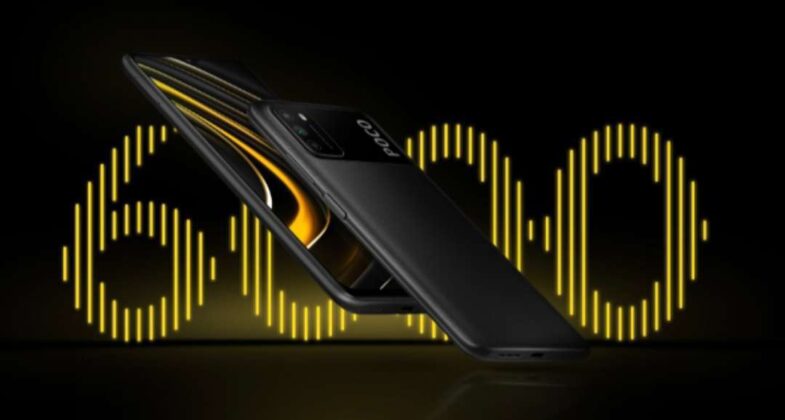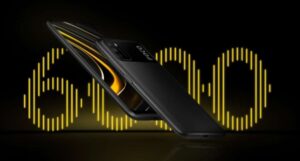 Whether you are watching videos or listening to music, you need a long-lasting battery. With 6000mAh (Typ) ultra-high capacity battery, you can use your phone for hours without worrying about running out of battery. And once the battery is low, you can power it up in a flash with 18W fast charging.
Processor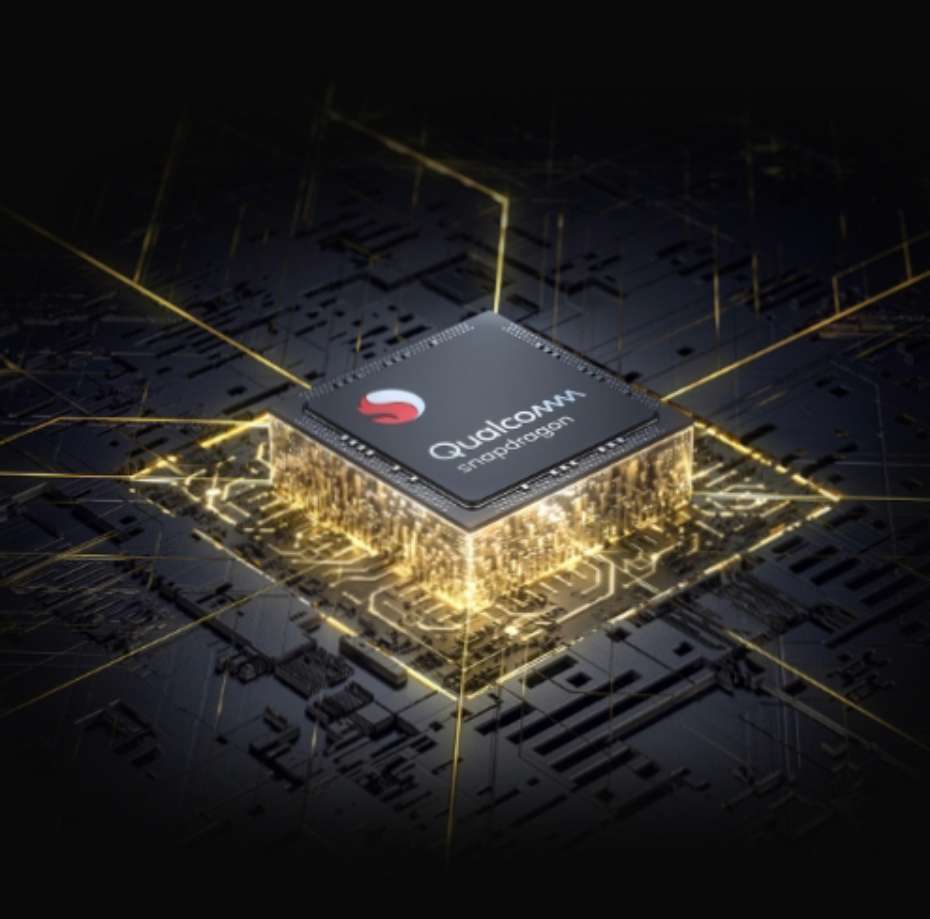 Qualcomm SnapdragonTM 662 features an octa-core the 11nm processor provides more power than you expect. Qualcomm SnapdragonTM 662 features an octa-core high-performance processor with a maximum clock speed of 2.0GHz and the third-generation Al Engine provides greatly improved Al computing performance.
The LPDDR4X memory supports having multiple apps and games running simultaneously while the UFS 2.2 storage offers faster read speed and better performance, effectively reducing the time it takes to open apps.
The 468+64GB variant features LPDDR4X+UFS2.1, while the 4GB+128GB variant comes equipped with LPDDR4X+UFS2.2.
Also Read – Best Smartwatch Ever By BOAT Under 3000/- Rupees – BOAT XTEND
Storage 
Store photos and videos and download your favorite movies without ever worrying about being limited by storage space
4GB RAM 128GB largest available ROM
512GB Supports expandable storage 
So looking at all things I think POCO M3 and the redmi 9 power are miles ahead of their competitors that why POCO M3 Is the Frequently Best Smartphone Under 10k in 2021.