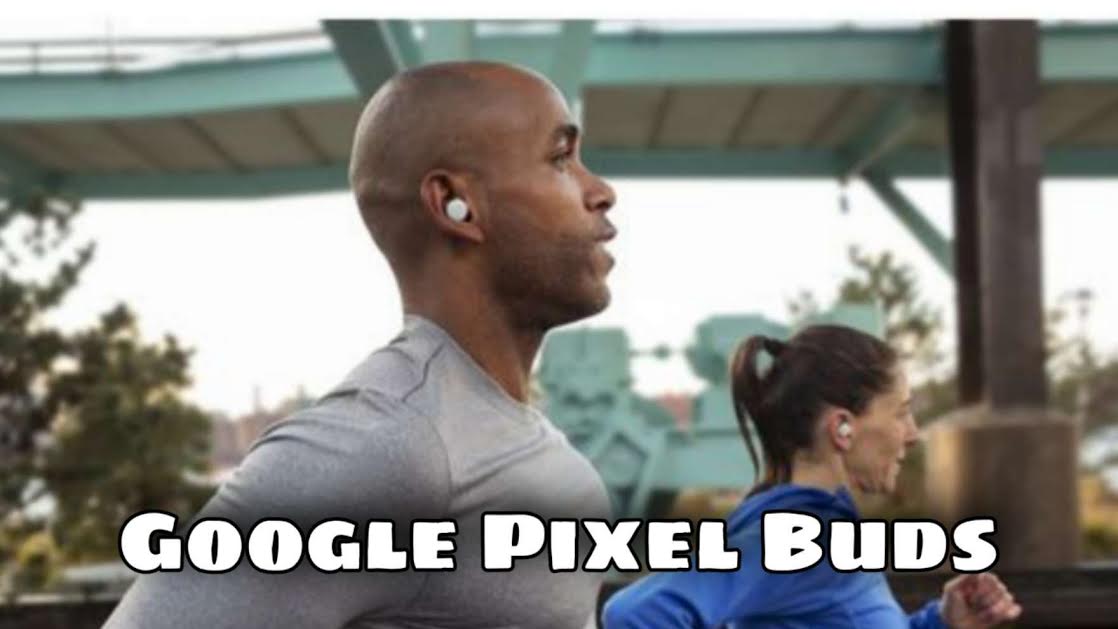 Google Pixel Buds A-Series of wireless Bluetooth headphones is one of the best series by Google because People like it a lot. Using a wireless product, because there is no wiring problem between them, then wireless earphones and headphones are being sold in a lot of markets, so the ones that Google has taken out from their Wireless Bluetooth Airpods.
In this article, I will tell you everything about Google Pixel Buds birds A-Series of wireless Bluetooth. I will review it when it comes to India because the atmosphere is different everywhere. People's preferences are different. You will get to see its review later. When it will be released in India, today we will start talking about its specification, release date, and price.
Google pixel birds Price in India
Google pixel Bird A-Series of Wireless Bluetooth Earphone Its price is $99 in the USA, so in Indian currency, this price will be around 7500Rs.
Google pixel birds Release Date in India
Although it has been released in the USA on 17th June 2021, it has not been seen in India yet. It will be available anytime on Flipkart but you can expect it. at least a few weeks left
Hey there, thanks for your interest. Pixel Buds A-Series will be available on June 17th in the U.S. and Canada, and later in the year for other regions. In India, it will be available through Flipkart but we have no estimated timeline.

— Made By Google (@madebygoogle) June 3, 2021
Google pixel birds Specifications
Google pixel Birds the true wireless Bluetooth Earpods it's Come With an IPX4 water protection rating With Bluetooth® 5.0 Here some will provide zero latency to listen to movies and songs. Audio Custom-designed 12 mm dynamic speaker driver Passive noise reduction4
Spatial vent for in-ear pressure reduction and spatial awareness Or you don't get any outside sound while listening to the song.
If we talk about its voice, then it is included in it. Dual beamforming microphones Voice detecting accelerometer. You can use it very comfortably because all these sensors are included in it Capacitive touch sensors for music, calls, and Assistant controls. Dual IR proximity sensors for in-ear detection to play and pause automatically motion-detecting accelerometer and gyroscope.
Also Read:-Redmi Note 10 Pro 5G which might girl is Poco X3 GT in India
And it comes with Wireless Charging Case & USB-C® charging port Qi-Certified Hall Effect Sensor for a case close detection.
What is the battery that matters a lot? Whenever you charge it, use it, so how can it be made enough to meet your needs, then it has a battery in Earbuds: Up to 5 hours of listening time or up to 2.5 hours of talk time. Earbuds with wireless charging case: Up to 24 hours of listening time or up to 12 hours of talk time. A 10-minute charge of earbuds in the wireless charging case delivers up to 2 hours of listening time or up to 1 hour of talk time.
It's color you will get Clearly White. You must see its Dimensions whether it will fit in your ear or not, so don't forget it whenever you buy it. Here is its Dimensions Earbuds (each): 20.5 x 19.5 x 18.2 mm (excl. ear tip and stabilizer arc) Wireless charging case: 63 x 47 x 25 mm.
It is very lightweight so their Weight Earbuds (each): 5.3g Wireless charging case: 56.1g without earbuds, 66.7g with earbuds.
Also Read:- Asus Claimed this laptop as a The New gaming beast
You guys should also know that what you will get inside the box, so we do it box Wireless charging case, Eartips with 3 size options: small, medium (attached to earbuds), large, USB-C® to USB-A charging cable, Quick Start Guide.
Google pixel birds Requirements
You should check your requirements before buying this because if you know how to not support the same in your phone after buying, then you have to keep these few things in mind. so it was Any Bluetooth® 4.0 (or newer) device including Android, iOS, tablets, and laptops and Full access to features requires Google Account, an Assistant-enabled companion phone running Android 6.0+, and an internet connection.