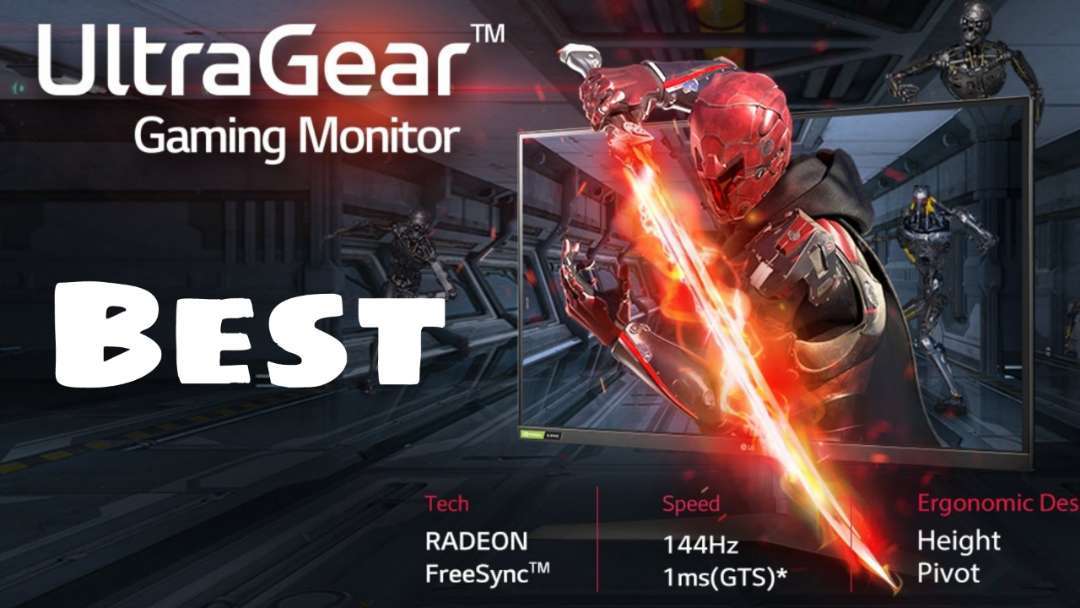 In today's time you need the best gaming monitor, what should you get in it, I will tell you all this In a good gaming monitor, you guys have to take care of three things, how old is it, how much is its MS and how much is its FPS, how is its display size, so I have kept all these things in mind and the price as well. I have kept that such a monitor should not give any problem to the job for years. Maybe this monitor can never get old. This is the best monitor for its price range.
Whenever I will build my gaming PC, this monitor will be Add to it 100% because there is no better monitor than this, so today we are going to talk about LG Ultragear one of the best gaming monitors ever I have seen. Why am I saying this? After telling its specifications, you people will come to know and in this, we will also talk about the price.
This monitor has a rating of 4.5 on Amazon. For this reason, it can also be called the best gaming monitor. Everyone else has their own choice. But I found it great and I have also given the question answering below. From where you will get your question and answer You will find it at the end of the article.
The price of LG Ultragear is ₹ 13000. on Amazon, The price of rain keeps going up and down but it stays around it. And it has another variant which comes in 27 inches. It has more features but it is much more expensive. Its price is around ₹ 20500. I recommend you to buy 24 inches also. It is very good in its price range.
Why I have called it the best gaming motor, I am going to tell you in 3 points from now on
1. 144Hz Refresh rate
2. 1 MS response time
3. AMD Freesync & FHD 1080p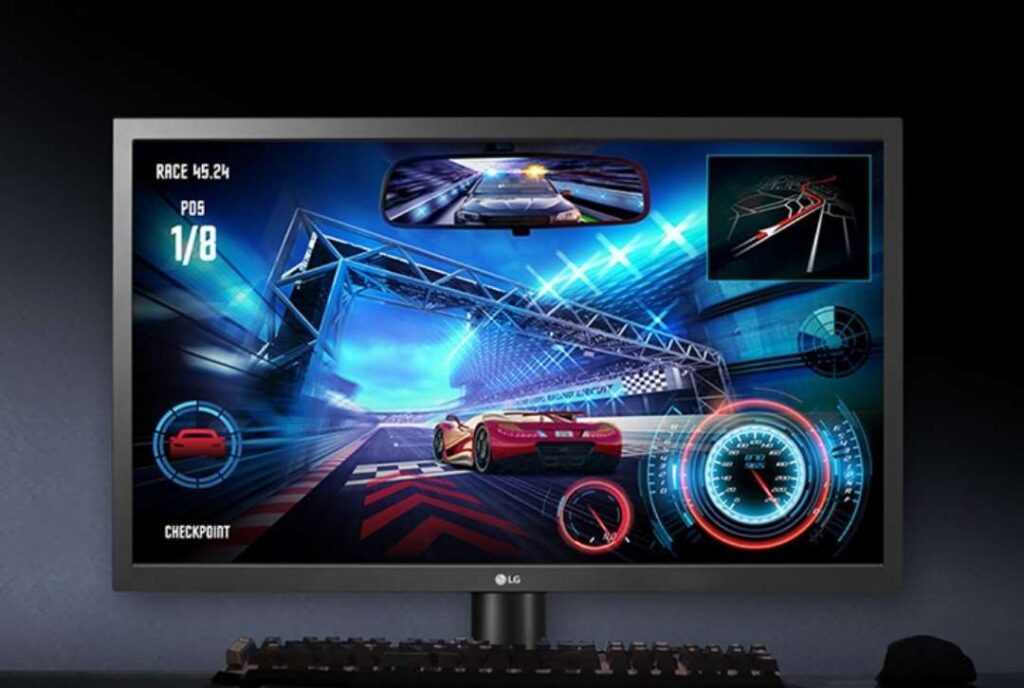 First, let's talk about details The name of the company that makes it is LG which is a great company in itself. The display is LCD and the Connector is Display Port was HDMI and Screen Size 23.5 Inches & Hardware Interface DisplayPort, HDMI. Its display resolution is Full HD( 1920 x 1080 Pixels ), which will be much better for you guys even for movie entertainment purposes and in gaming to provide you a different look and experience.
Its response time is 1 millisecond which is very good. Will help you much more indirectly in multiplayer games. Special I liked these features very much Adjustment, Blue Light Filter, Anti-Glare Coating, Wall Mountable, Tilt Adjustment.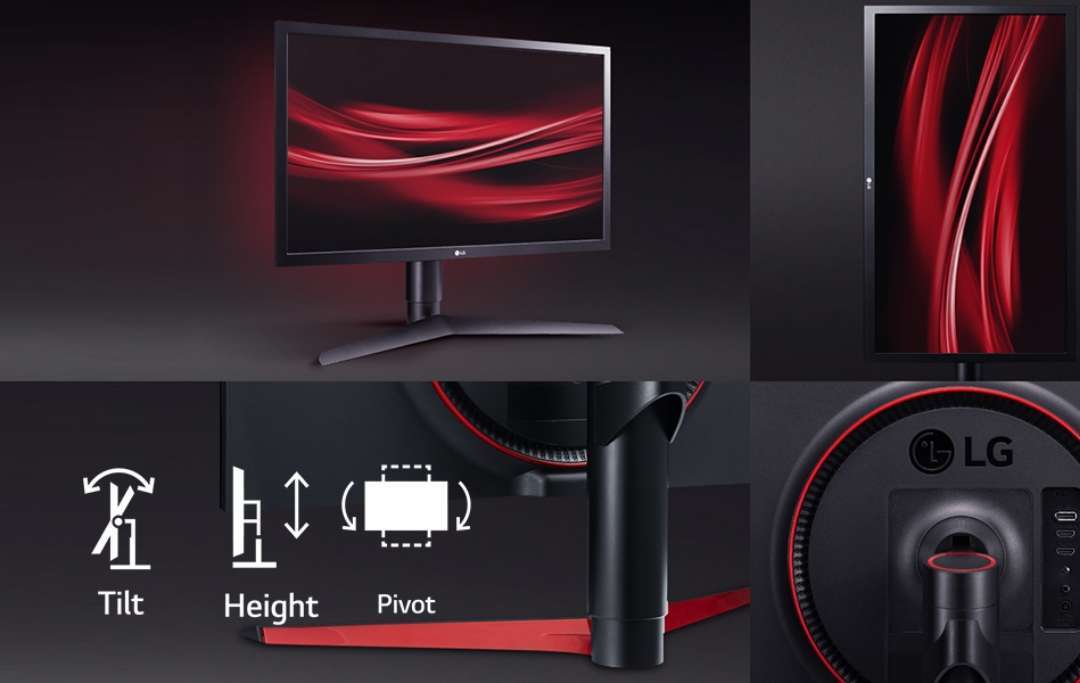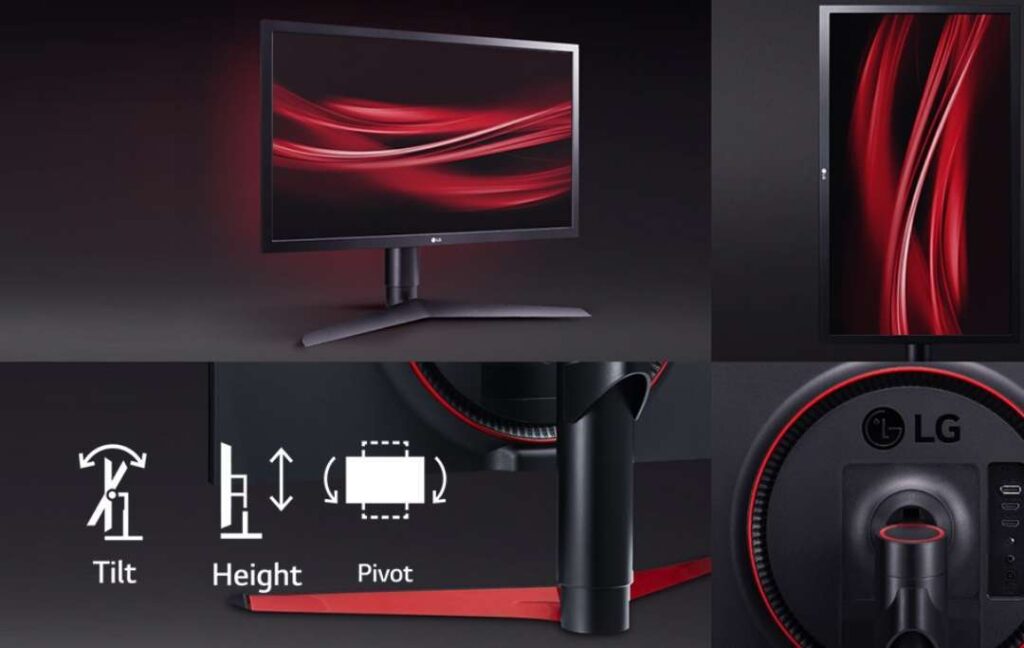 What you will get in this Viewing angle will be 170 degrees so that You can easily see it even from side to side. Expect ratio is 16:9 is perfect for gaming. This monitor has some more features that protect your eyes.
LG Ultragear 24 inch Q&A
Is the warranty onsite?
Answer: Yes
2. Can I connect and use this monitor with Macbook pro 2012 model?
Answer: Indeed using HDMI cable
3. Will the monitor come with an HDMI cable?
Answer: No. It comes with a DVI cable.
4. Will this monitor good for graphics design?
Answer: The color productions are good at this price point.