After the 12.2 updates of PUBG PC, a lot of things have come to the Game. But we are going to talk about only two things. Because these are some of the important things after the update One that would be the TAEGO Map. There is going to be a TAEGO event in which you guys will get T-shirts free first we will talk about the New Map Taego. then we'll talk. How to complete this event and I will give you all answers in it, so let's get started
PUBG PC New TAEGO Map
You can also play TPP and FPP on this map. You can play solo and Squads but you don't able to ay Duos not available for the map. Up to 100 players jump from the plane. There is no bot spawn see clear weather in it. And the map size is 8*8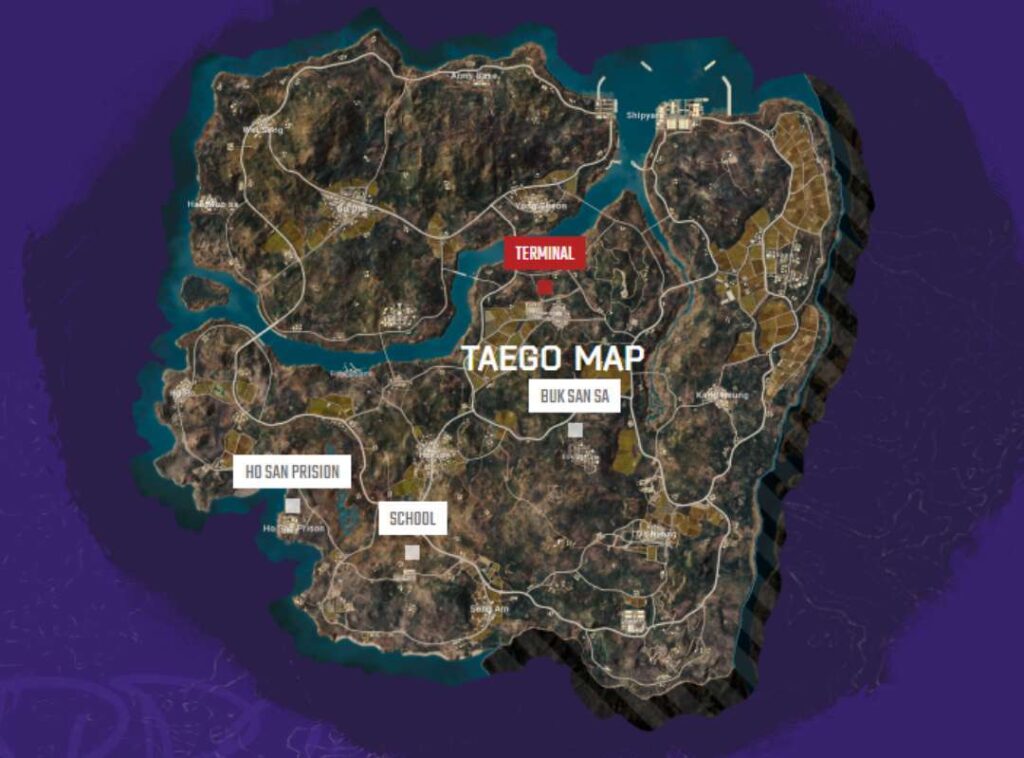 Also, Two friendly bird varieties reside throughout Taego, reacting to player movement and gunfight. Taego is available in Custom Matches. Sandbox Mode is available only for PUBG Partners.
The map has a special thing ComeBack BR You'll get one more chance for those who die before the blue zone. And they will land again after the blue zone and they will come back and fight in the arena so they can take a chicken dinner after they die it's basically the second chance for those players who died in a first round. Here is more information about the map.
TAEGO EVENT
This Taego event is because the PUBG PC game is launched The New Map, so it is giving a small gift For players. TAEGO T-shirt that you get when you complete a quiz event. So here is the all information about the event. But only 1 day is left for this event to end, according to the UTC time zone.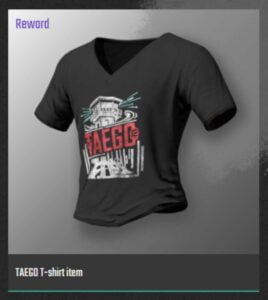 How to Participate in the event
Login to your global account and all answers correct then you get the reward granted linked account that day of TAEGO live Update.
This event is only available for STEAM/PLAYSTATION/STADIA/XBOX users.
Item will be distributed after the TAEGO update (PC 7/7, Console 7/15 UTC)
Go to the Customize tab of your account after the TAEGO live update for the item.
You cannot change your answers once they have been submitted.
Step 1
Login to your PUBG Account
Step 2
Link your Gaming Account
Step 3
QUESTION 1:- TAEGO IS PUBG'S ___ MAP
Answer:- 8th Map
2. QUESTION 2:- WHAT IS THE SIZE OF TAEGO
Answer:- Size is 8*8
3. QUESTION 3:- WHEN IS THE OFFICIAL LAUNCH OF TAEGO?
Answer:- 07.07.2021 Date