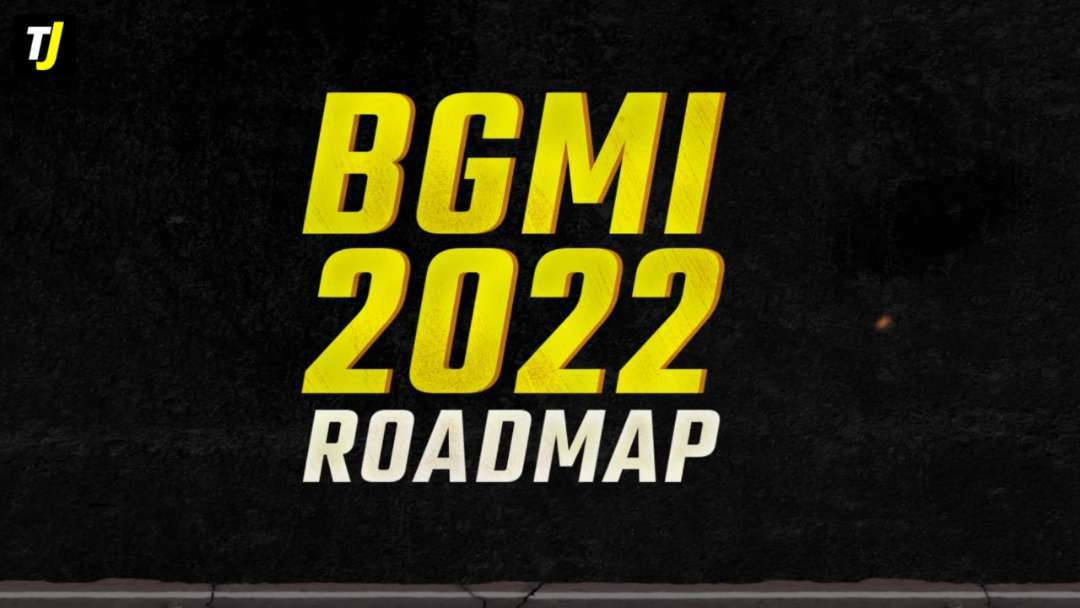 Battleground Mobile India is back again with the Esports tournament. A very big event in front of you guys is also going to get opportunities. In-game qualifiers are about to happen. We will talk about those events here, so let's see the first previous tournament records break by Battleground mobile.
In the Battleground mobile India series, there are more than 600K people will register for playing the series. The tournament gets more than 200 million views across the platforms and gets more than 493k peak watching. And the tournament was won by Skylightz Gaming.
Also Read: Team XO Won AMD Skyesports Grand Slam Season 1 BGMI and More
Let's talk about these four major events that come in this year from 2022 to 2023.
1. BMOC: Battleground Mobile Open Challenge
2. BMPS Season 1: Battleground Mobile Pro Series Season 1
3. BMIS 2022: Battleground Mobile India Series 2022
4. BMPS Season 2: Battleground Mobile Pro Series Season 2
Also Read: Battleground Mobile India x Jujutsu kaisen Collaboration and Free Rewards Check all details
You too can play all these tournaments. After registering with your team, the registration is about to start. Where you can play the Battlegrounds Mobile Open Challenge and registration starts at the end of February.
You can see it here. Battleground Mobile India is working so hard to keep itself at the top Esports in India, where this time these people have put flowers worth more than Rs 4 crore this year in these four major events.