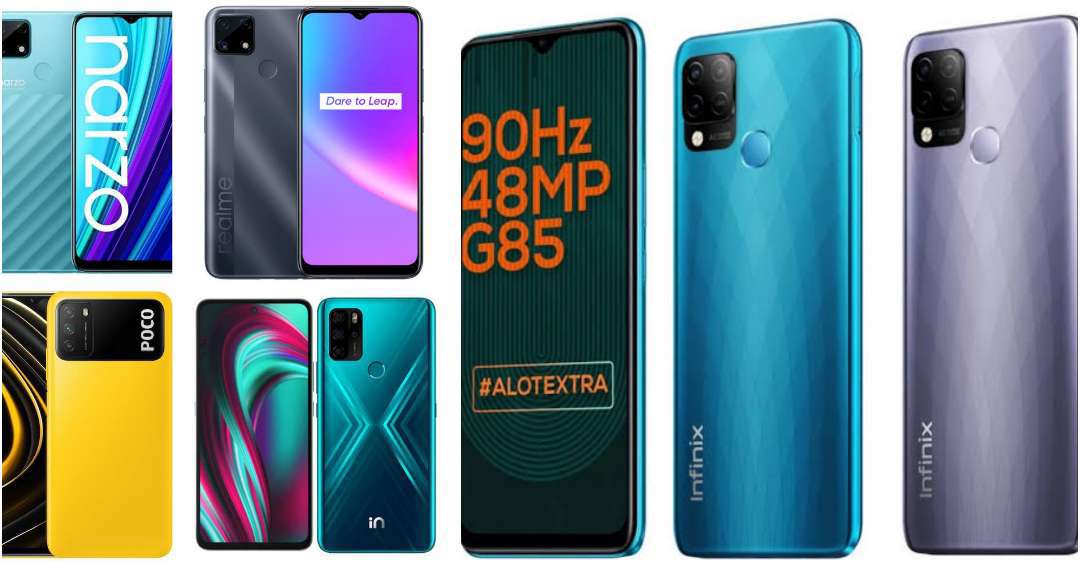 Here we are going to tell you about the best smartphone under 10k rupees in July and also why you should buy them. Remember how we do ranking them after looking at them overall but when you are buying a new smartphone make sure you have some specific requirements.TOP 5 BEST MOBILE PHONES UNDER RUPEES 10,000.
Let's start with the list we care about some basic minimum criteria like a big 6.5+ screen, 5000mah battery minimum 4GB of Ram, the important performance multi camera setup especially dual triple camera show these are the minimum criteria price, of course, should below 10k rupees.
Also Read – Best Smartwatch Ever By BOAT Under 3000/- Rupees – BOAT XTEND
5. REALME Narzo 30A
Realme Narzo 30A comes with a 6.5 HD+ screen has an helio G85 processor and yes it is a really good processor under 10k rupees. It gives a good performance along with 4GB ram and 64GB storage, has a 6000 MAH battery, 13 + 2 megapixel back camera, and an 8-megapixel front camera. So if you look at all the specifications and comes at number 5.
4. Realme C25s 
Is it the same as realme narzo 30 just with an additional camera set up 13MP+ 2MP+2MP at the back and its price is more than 500 rupees? So this is priced at rupees 10,499 and with offers, you can get it for even less.
3. Infinix Hot 10S 
If you like the big screen for the multimedia loan then you can take a look at it like I said if these things are important then this would be at the first position. Why because it has a 6.82 HD+ screen with a 90 Hz fast refresh rate the camera at the backside has a 48MP triple camera setup (48MP+2MP+AI LENS). I am not sure what it does but it a triple camera setup with 48MP as the primary sensor.
It has an helio G85 processor which one of the best under 10k rupees price range has a 6000 mah battery and A4 plus 64GB base variant pricing at RS 9,999.
2. Micromax In 1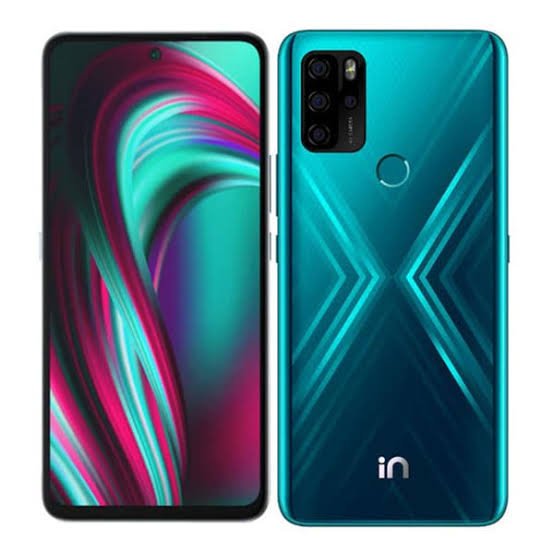 It is in the second position because of its FHD+ display the first and second position phones have full HD+ display while the other 3 have HD+ screens. That is a main different an Indian brand but it has an helio G80 processor instead of G85 which is not much different but G80 stands a little low. What the cause of  FHD+ it is in the second position it has a 5000mah battery with a 48MP triple camera setup and is priced at  9,999 and that makes it at number 2 on our list.
1. POCO M3/Redmi 9 power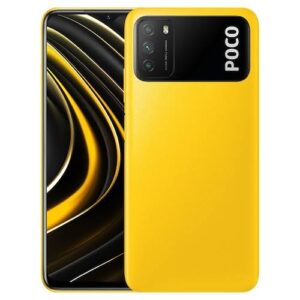 Which is miles ahead at number first both the POCO M3 and Redmi 9 power are good you can get an extra sensor in redmi 9 power. And it is priced at 10, 500 rupees while the POCO M3 is priced at 10,000 rupees so you can look at any of them 2.
There are a lot of good things. Both 6.53 FHD+ screen, a 6000MAH battery, Qualcomm SD662 processor with 6GB RAM while the others come with 4+64GB. This one comes with 6GB ram and 64GB storage under 10,000 rupees in the primary camera sensor at the back is 48 megapixel.
So looking at the all things I think POCO M3 and the redmi 9 power are miles ahead of their competitors.this is TOP 5 BEST MOBILE PHONES UNDER RUPEES 10,000 JULY 2021.