Tech
Sehore News Allegations of forgery in the appointment of a nurse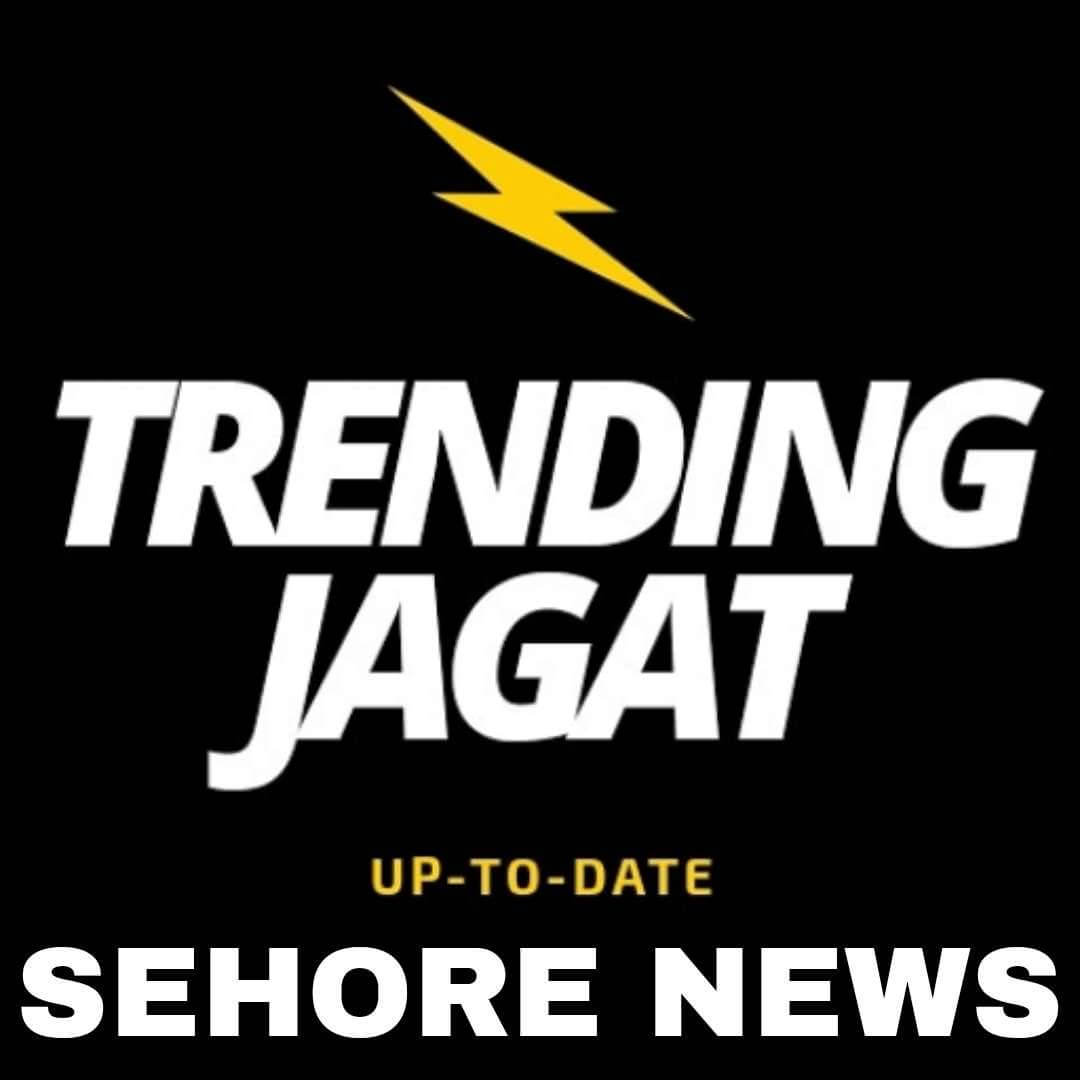 Sehore News Allegations of forgery in the appointment of a nurse. Assigned memorandum to CMHO
Due to covid 19, see where it is being fraudulent. With this, another news has emerged, the selection process was done on September 23 to temporarily appoint 38 nurses for a month in Sehore city.
After this, the other seven candidates who have been given the appointment of nurses, are being declared ineligible by other candidates. Along with this, they are demanding that the investigation and the list be canceled by accusing them of cheating in the selection process.
At the same time, the entire matter was told by giving memorandum to the CMHO regarding the whole matter.
On Thursday, the nurses of Betul, Gohad and Sehore created a ruckus by going to the CMHO office. Going there, he met Dr. Sudhir Dehria, covid-19 The appointment of Nurso has been accused of forgery.
Among the 38 nurses who have been given appointment letters, many candidates are ineligible. Because some degrees and diplomas are incomplete,So some have less marks, but they have been appointed by the selection committee after organization.
Whereas more marks are not being given to those who complete the course and experienced nurses. Not only this, merit and merit list was also not released by the healthy department.While appointment letters were given.
When we spoke to the CMHO to look at the list, So under pressure, a list was put up, in which the names of 27 participants are in the selection list instead of 38.
The special thing is that this list has less marks and names of those who do not complete studies. This is why the participants CMHO Doctor Dehria Has demanded to select the transparency by canceling the selection list after examining the entire matter.
Sehore News Allegations of forgery in the appointment of a nurse. Assigned memorandum to CMHO
Left 18 years of experience and 80 percent marks.
Sangeeta Kori, a resident of Mandidweep applying for Nurso, said that the selection list 74 to 60 One percent have been appointed. While he is 80 percent marks.
And Princess Kushwaha has severely accused the process. They say she has been applying for three times.His scores are also good, yet he was not selected.
Sehore News