Here are the top 8 gadgets for the students that they need the most even though during their exams or in their normal use. The list of top 8 gadgets under 2000.
Gadgets that Must be used by the students during their online exams and for the people who attending and hosting their online meeting on the Internet and for the people who Works from home this gadgets Simply make their work Super easy and providing a complete facility.
8.Router UPS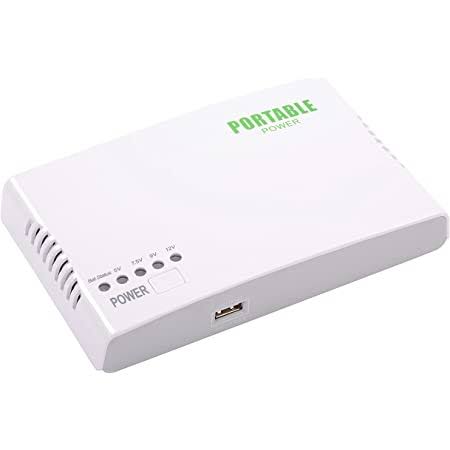 If you are the person who can't afford your internet off by power cut or any other reason and Internet is your heavy priority then this gadget helps you to turn on ur Internet, basically it is the power and for Router and the cost of this Router is 1000 to 2000 depending upon variety.
7.Type C to RJ45 Adapter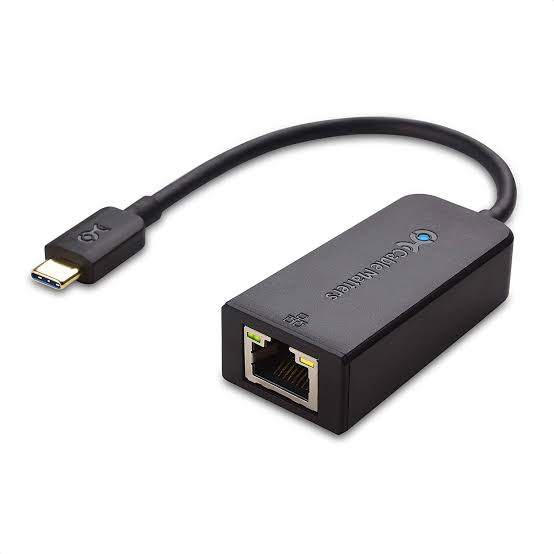 If you are a business person or any other person who doesn't want low-speed Internet then you have to try this Adapter which provides High-speed data and works with mobile, laptop, tablet. It cost around 500-1000 depending upon the variety of product.
6.Sound card 
If you mostly host the meetings on Internet, zoom you face the problem of mic and headphone Wire in different slots this sound card has 2 earphones and 1 mic connector, the quality of this product is amazing.
5. Neckband + Wired earphone
Neckband -The neckband from the oppo enco M31 has a great sound quality and better mic the price of this neckband earphone is 2000.
Wired Earphones is from the realme, realme Buds2 the Wire of this earphone is tangled free easily connected to PC, mobile, etc. The price of these earphones is 600.
4.USB type light
For the laptops which don't have a lightning keyboards, this light helps users for better vision of the keyboard during the night or during light off. It comes with a price of 40.
3.Logitech M337 Bluetooth Mouse
This Bluetooth Mouse is easily accessible to Tv, tab, laptop with a good range of its Bluetooth, which runs on one power Cell.
2.Digitek tripod
This tripod helps students for holding their phones during exams, helps anyone for attending their meetings it is a professional look tripod, with extendable legs.
1.Mi Web Cam
This Webcam from Brand Mi is really amazing under the price of 1400. which gives the quality of 720p and it is easily fittable to any screen