Tech
Laxmi bomb trailer released see what are special things!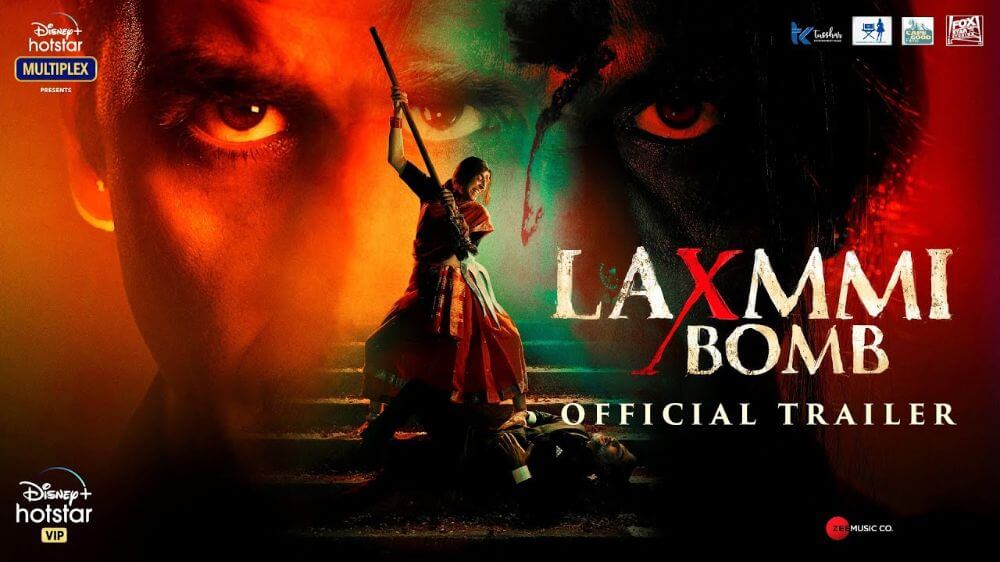 Laxmi bomb trailer released see what are special things!
The movies of Laxmi bomb which are going to be madness and horror scenes will be amazing which is seen in the trailer.
Akshay kumar is a normal and a laxmi who plays this movie 2 character and.he will do a great job in this, you can guess from the rest of his films.
If you don't know then let us tell you that laxmi bomb is a remake of South's
Kanchana film laxmi bomb movie which is a female character of akshay kumar
It can be a bit risky because a different image has been created from his earlier movies,
But in this movie that will be his normal character.
He is an idiot and completely different from the character of Lashmi,
He has taken a risk for his image by choosing this movie and his role.
When akshay Kumar has joined this movie, you girls believe that you and your family will enjoy watching this movie.
Even after that, why this movie is not being released in cinema is a big question
because theaters are starting from 15 october right now, but this is a very big condition.
The rest of the audience with 50% capacity will not be there already, but laxmi bomb 9 november will be seen on Disney Hotstar.
And it was already told by Disney Hotstar that they will release laxmi bomb online,
but here it was a very funny thing.
When you go to watch the laxmi bomb trailer on disney hotstar's youtube channel, the number of likes and dislikes is turned off.
You can do like and dislike, but you will not know how many numbers of likes and dislikes are there on the trailer,
because after the respones of sadak 2 all this happened.
Because there is nothing like this with laxmi bomb, they have turned off the numbers like and dislike
Laxmi bomb trailer released