The BGMI Rising Launch Party tournament will start on the 1st of June and will run for 4 days means till the 4th of June, in which all the big teams of this country will participate, and 64 teams are going to participate.
Everyone was waiting for, Battleground Mobile India finally re-launched in India. And as soon as it came, it announced the tournament, although there is no tournament, it is a launch party, but we can say that in the coming time, we will see a lot of Esports tournaments.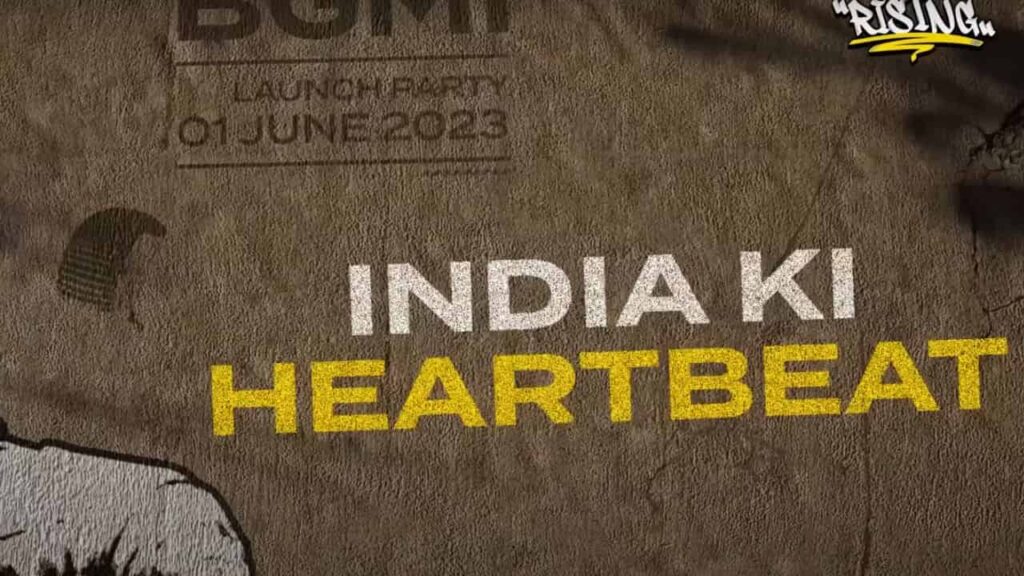 We will almost get to see a lot of big YouTubers in this tournament, related to those who play Battleground Mobile India, which will be seen at the BGMI Rising Launch Party tournament. We are going to see these people playing in this tournament Soul Mortal, Dynamo, ScOutOP, Johnathan, Mavi, Viper, Smokie, Gill, RonaK, Ted, and, ClutchGod. Apart from these, there are many people whose names I do not remember, if you remember then comment.
BGMI Rising Launch Party
These are some important points that you should know about this tournament.
64 Star-Studded Teams.
Clash in a 4 Days Showdown.
Streaming on Official Battleground Mobile India YouTube Channel.
Start on the 1st of June.
Here are the names of some teams that are going to participate in this BGMI Rising Launch Party Tournament tomorrow
Team SoloMid, Team 8Bit, Orangutan, Hyderabad Hydras, OR Esports, SOUL, Revenant Esports, 7Sea Esports, Chemin Esports, Skylightz Gaming, Team Enigma, Forever Nigma Galaxy, Team Insane Esports, Global Esports, R Esports, Enigma Gaming, GodLike Esports, Marcos Gaming, Rivalry Esports, Blind Esports, Hydra official, Team XO, Team Xspark, and, FS Esports. This whole team is going to participate, apart from this, many big teams in the country will participate in this, whose details we will get tomorrow.
This tournament is going to be memorable in itself because it is the second time launch party of Battleground Mobile India.