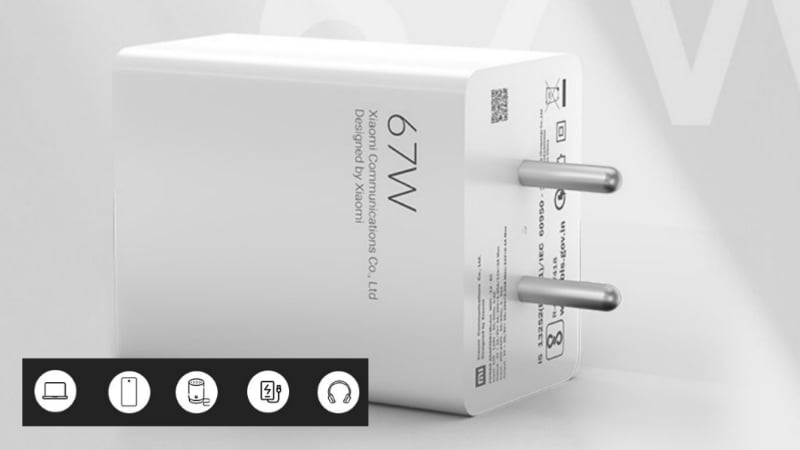 This charger is so powerful with 3.0 USB charging support this charges your device faster than other charging combo. I am going to tell you many things about this charger combo. We will first talk about the specification of its importance and then in the middle of the entire specification of price, then we will start.
Mi 67W Sonic Charge 3.0 USB Charger Combo Price is ₹1,999. You can buy their charger from their official website With 30% OFF.
The charger comes with a 67W Sonic charger you can charge with this anything like a smartphone your smartwatch your hear phones your headphone your neckband you can charge everything with it. Basically small gadgets. Discharge gives you the fastest output with 67W Sonic charging. If your phone supports 67W charging your phone will be a fast charge.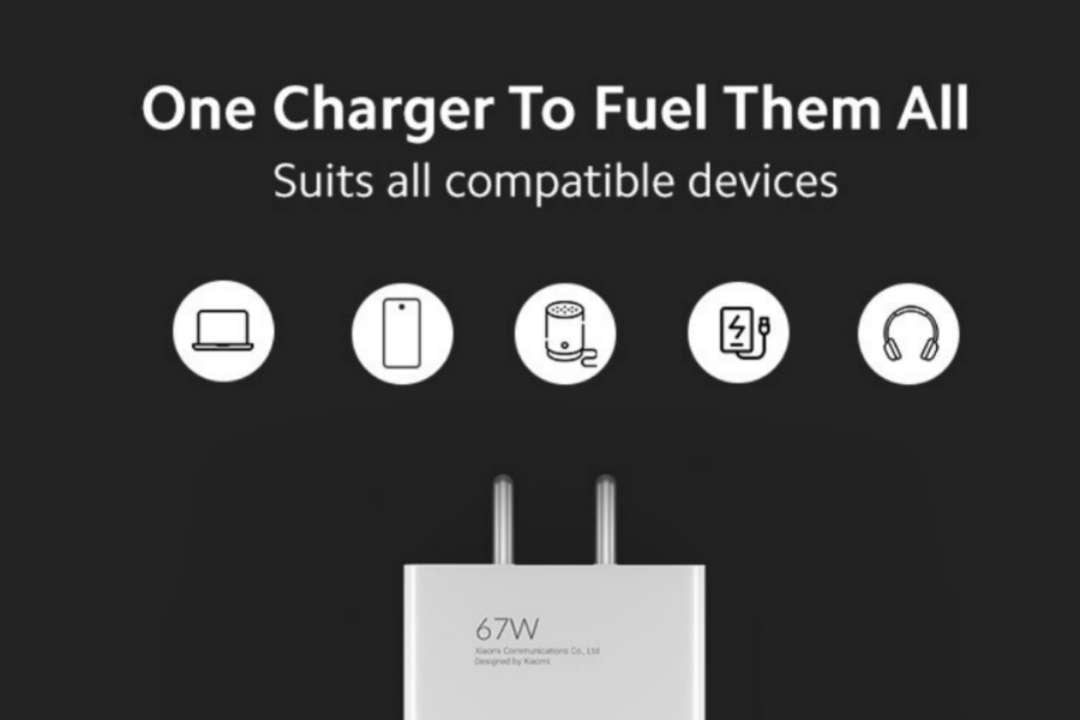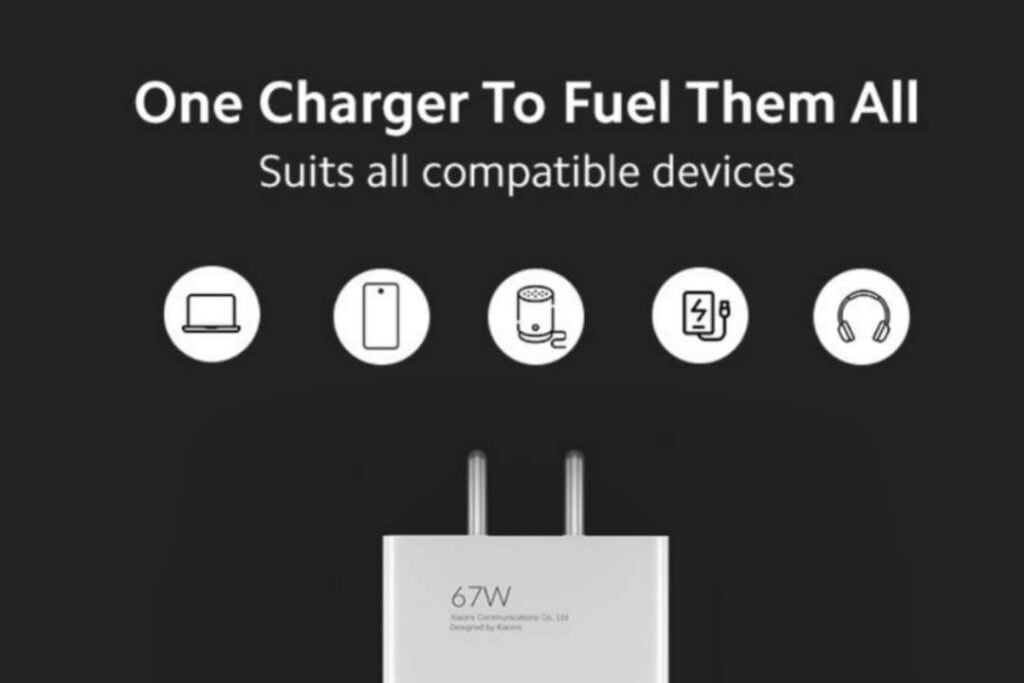 Design of the charger combo a simple but it feels premium when the white color is crafted with premium material and elegant design.
This charge comes with a Qualcomm quick charging 3.0 certificate for lightning-fast charging.1-meter superfast cable with 6A (Ampere) type C cable is including inbox. So there is no compromise on charging speed.
Certified protection is in your phone not damage if you charging with this charger combo wilderness with sugar protection and is being certified meeting all quality safety and reliability standards.
MI 67W SonicCharge Specifications
Model Name: Mi 67W SonicCharge 3.0 Charger Combo
Model No: MDY-13-EC
Material: PC (Polycarbonate)
Color: White
Input : 100-120V, 50/60Hz, 0.9A; 200-240V, 50/60Hz, 0.92A
Output: 5V 3A/9V 3A / 20V 1.35A/ 11V 3A Max; 5V 3A/ 9V 3A/ 20V 3.35A Max / 11V 6.1A Max
Package Contents: 1U 67W Charger, 1U 100cm 6A Type C Cable
Warranty: 6 Months Warranty