Gaming
Mobile Gaming
COD Mobile India Season 8: Train To Nowhere – India Release Date & update leak 2022
CODM season 8 is going to release in India will launch on 7th September 2022 at 5 p.m. PT. Upcoming update leak
Season 8 is coming in Call of Duty Mobile which is going to be much better. which we did not see in last season is going to be seen in Season 8 New Skin, New Mode, and New Game Map.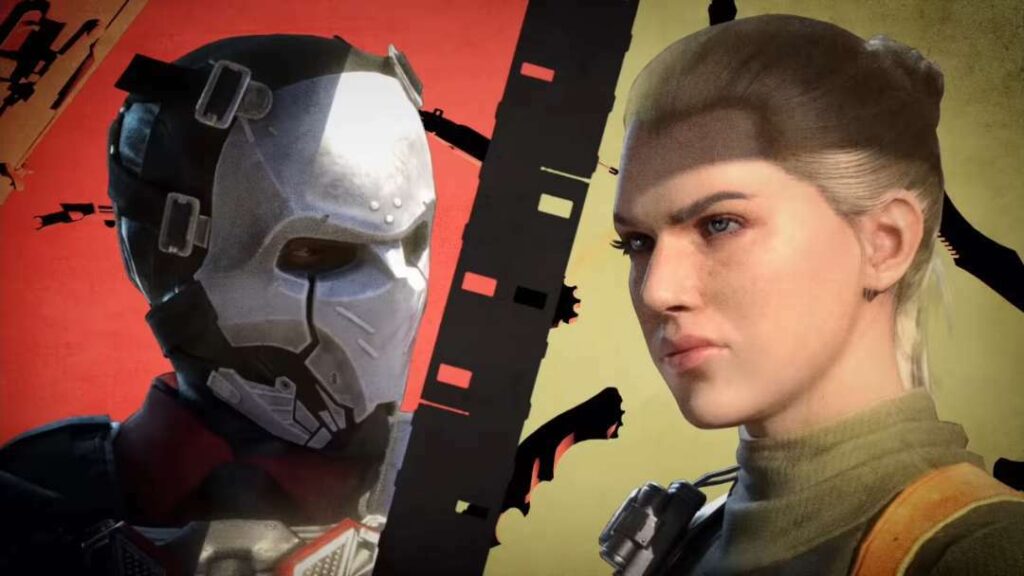 First, we talked about when CODM season 8 is going to release in India and will launch on 7th September 2022 at 5 p.m. PT. You guys must know that the time Zone of every country is different if you have to know which time Zones will be released in your country when the call of duty mobile season 8 here are all the time Zones when the timing is going to be released with the date.
7th September 2022
5:00 p.m. PT and 8:00 p.m. ET
Also read: Top 4 Best Alternatives of BGMI (battleground mobile India) 2022
8th September 2022
1:00 a.m. BST
2:00 a.m. CET
4:00 a.m. AST
5:30 a.m. IST
8:00 a.m. BJT
9:00 a.m. JST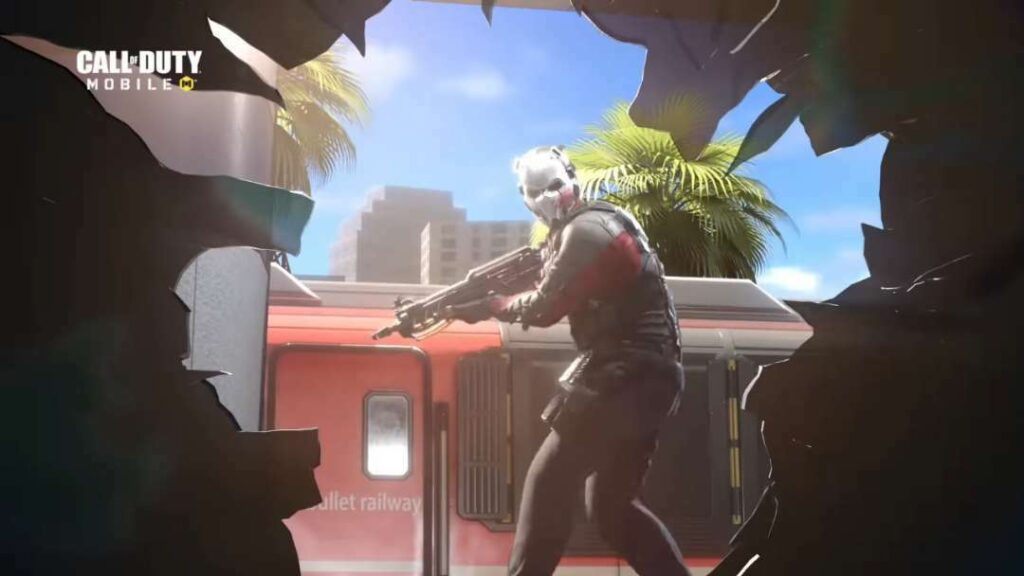 Upcoming update leak
Call of Duty Mobile India Season 8 will feature there's a new 50-Tier Battle Pass. You can read more about these in our upcoming guides, and some other new features, including the Express map in Multiplayer Mode and Spycraft Perk. Moreover, like old seasonal updates,
Some more sought-after features include the Igniter Battle Royale class and ZRG 20 mm bolt-action sniper rifle as free for unlocking at Tiers 14 and 21, independently. There are also other new Operator skins and stylized Weapon Blueprints for theM4, S36, M13, CBR4, and the new ZRG 20mm.