Tech
Sara Gurpal on Siddharth shukla made allegations of willful exit!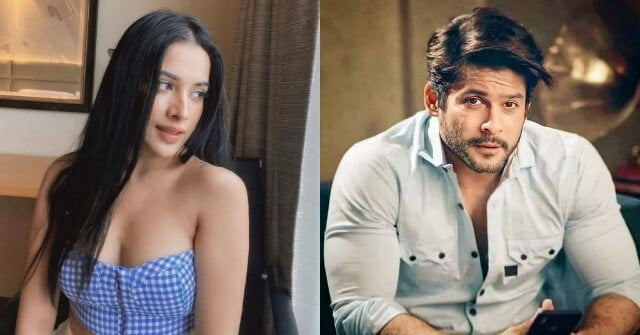 Sara Gurpal on Siddharth shukla made allegations of willful exit!
The first most shocking eviction of Bigg boss 14 responsible for seniors siddharth shukla wanted Sara Gurpal to be out of the house.
Then after twitter facebook instagram fans on every social media, siddharth bad said that you did not have to evict Sara Gurpal.
But now Sara Gurpal himself has made allegations on Siddharth Shukla, he said that I do not know why I have enmity with me, I had nothing to do with him.
And he said that everyone wanted Nishant to go because Nishant got the highest vote in the nomination, no one nominated me except him.
But still I was fired and Sara also said that gauhar and hina both wanted me to stay in the house and wanted to remove one of nishant and rahul.
But both could not come to the decision and finally took the dicision to remove me, but I am still wondering what they have changed with me.
As far as the talk of Siddharth Shukla has not been able to open up yet, I have not been able to openly show my game, I was still playing the game till the week, performing the task.
Nishant was not involved in any activity in the house, why did he not take his name.
Sara's eviction has come out and has given many interviews, she has expressed a lot of disappointment. I am very upset, very much hurt and very much questioned? basically.
There is just a question in my heart, why did I remove me, what was the mess I had, what was the enmity with me, when Siddhartha said this dicision was happening.
Sara was seen as mature on the stage and she was lost in the house and some where, and hina, Gauhar said.
We have yet to give her the benefit of doubt Sarah was still involved in bb related to goods or regarding work at home. Regarding work.
Sara's involvement was seen by hina and gauhar, but despite that Siddharth again convened them, Sara is not very happy with this dicision.
And Sara even went as far as to say that if seniors were given the responsibility that you have to do eviction inside the house, then you should have been fair.
First of all, this dicision should be of the public that who wants to see that house, who does not.
Sara Gurpal on Siddharth shukla