Tech
Pokemon Go Tour With Johto With The Go Gym Trainer Contest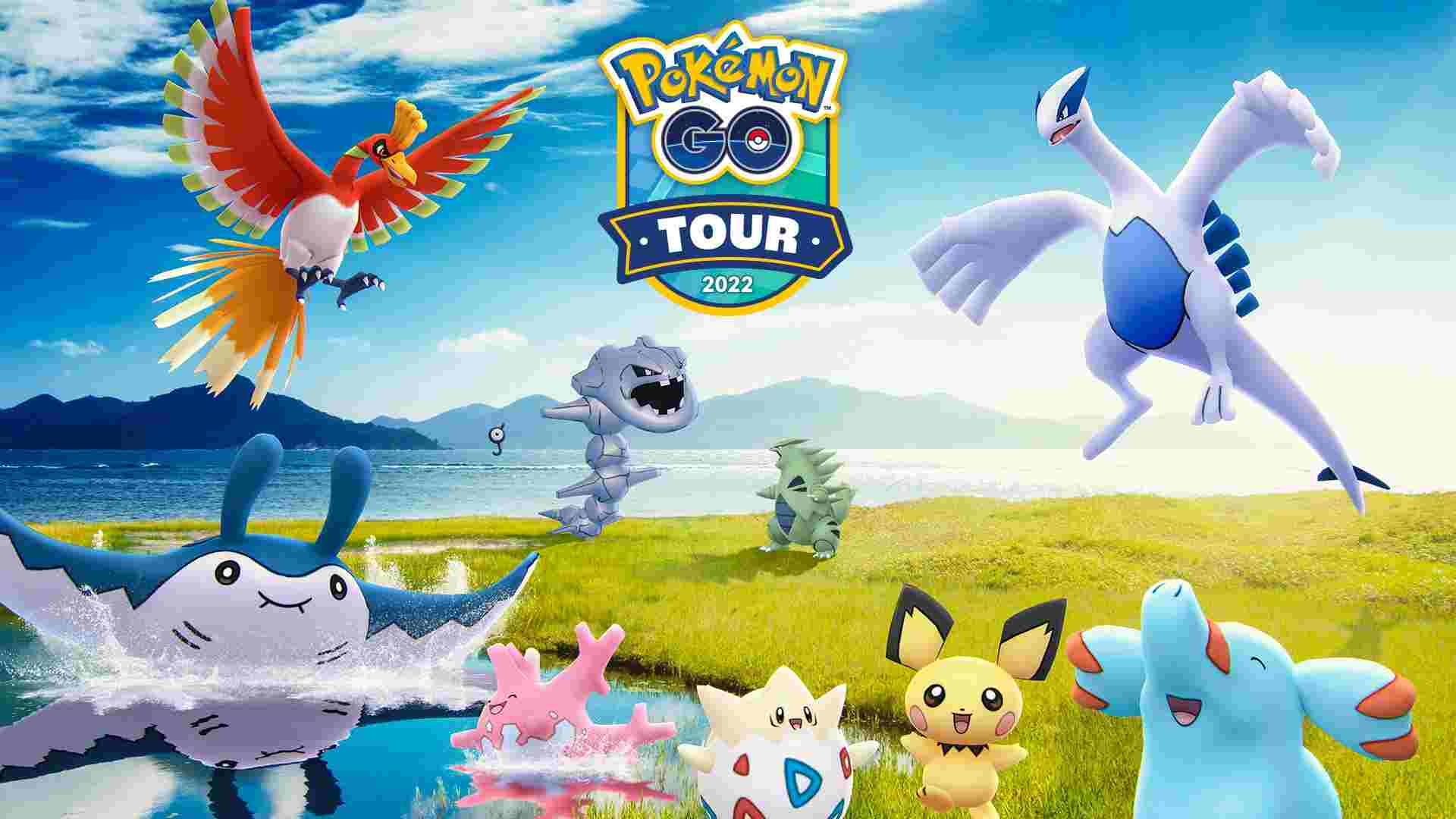 It's time to take another step in your Trainer Journey a Step into world of Pokemon GO To further celebrate the Johto region and Pokemon Gold and Pokemon Silver,Trainers around the world of have a chance to be featured in game as part of the Pokemon Go Tour: Johto Event!
Event exclusive Go Gym Trainer Characters Will be Appearing on the map during Pokemon Go Tour: Johto
During the Pokemon Go Tour: Johto event Go Gym Trainer Characters Will be appearing in the in game map. You'll be able to find these Trainer Characters even if you don't have a ticket for the event. You'll also be able to battle these Trainers and gain rewards through timed Research Not only Can you Battle them you Could be one of them!
We're excited to announce the Pokémon GO Tour GO Gym Trainer Contest! Show us what type of Trainer you are, and you might just have the chance to appear as an in-game Trainer during the upcoming Pokémon GO Tour: Johto event! 😉

📝 Read more here: https://t.co/g0gQmCLfQD pic.twitter.com/Gibog3n2UC

— Pokémon GO (@PokemonGoApp) January 25, 2022
How to Become a Featured GO Gym Trainer Character During Pokemon Go Tour During Pokemon Go Tour Johto
We'll be holding a Contest to decide which Trainers will appear as In game Characters during the event. To enter, simply post your entry on Twitter by Tuesday, February 1 2022 at 11:59 pm PST(GMT-8)and include the Following Elements.
1. A Screenshot of your Trainer Profile that includes your nickname and Shows off your avatar.
2. Which Type of team You're Submitting Normal, Fighting, flying, bug, Ghost, Ice, Dragon, or Steel. All Pokemon you pick Should be the Same Type
3. A list of three Pokemon that would make up your team. These Pokemon must up your team. These Pokemon must have been originally discovered in Kanto or Johto. Ditto, Legendary Pokemon, and Mythical Pokemon are not allowed.
4. The hashtag #PokmonGOTourContest.
Well Judge entires based on the Following Criteria.
• Avatar item Choices
• General theme 
• Connection to the Pokemon Type of Choice
Winners Will Receive a Special reward unlike any other: the Chance to be featured in the Pokemon Go World and seen by Fellow Trainers From across the globe we look forward to your entries Let's Go no Purchase of a Pokemon Go Tour: Johto ticket is necessary to enter. This Content is open to all Trainers at or above the age of majority in their Country, if eligible, at the time of entry. Be sure to read the full Content Rules
Please be aware of your Surroundings and Follow guidelines from local health authorities when playing Pokemon Go. Upcoming Events are subject to chance.