Tech
Milk Face Pack: If you want to improve your skin, then apply milk face pack, know the recipe of face pack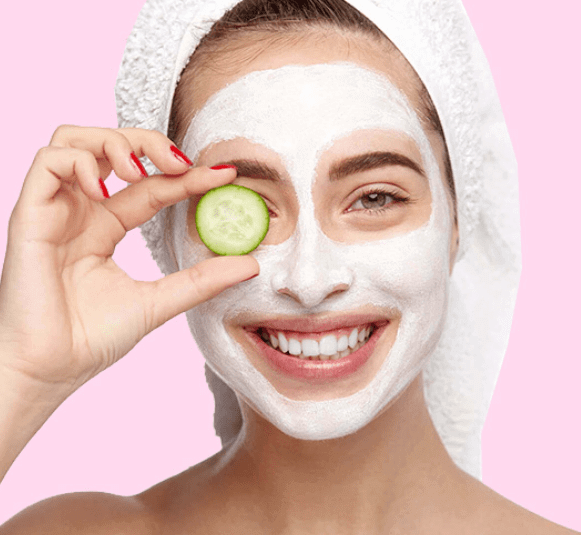 Milk Face Pack: If you want to improve your skin, then apply milk face pack, know the recipe of face pack
Milk is called a complete diet, as much as it is necessary for our body, it has charismatic benefits for our skin as well. Getting beautiful skin does not mean spending thousands of rupees on cosmetic products. Recipe Face Pack.
You can improve your skin with only your kitchen items without spending money. Yes, here we are talking about the most important thing of kitchen, milk, milk full of vitamins and minerals is very useful for our skin.
Check Out -: Trending Jagat
Milk bathing was practiced in many cultures since ancient times, why milk solves all skin problems. Milk Face Pack skin recipe .
The face pack of milk will improve your skin and will also remove skin disorders. Let us know how to prepare a face pack of milk for dry skin to oily and sensitive skin and get bright skin.
Milk and Honey Face Pack for Dry Skin
If you have very dry skin, then use face pack of milk and honey. This pack will cleanse and moisturize the skin.
material:
2 tablespoons raw milk
1 tablespoon honey
Cotton
Method:
In a bowl, take milk. Add honey to it and mix well. Apply this paste on your face using cotton. Let the mixture remain on your skin for 15-20 minutes, then wash it with water.
Milk and Multani Mud Pack for Oily Skin
If the skin is more oily then this pack is very beneficial for you Ingredients to make it:
Two teaspoons of multani mitti
1 teaspoon milk
Method:
Take multani mitti in a bowl.
Add milk to it and stir until smooth.
Wash your face and then dry it.
Apply this paste on the face and leave it to dry for 15-20 minutes.
Use a wet towel to wipe it and wash your face thoroughly.
Face pack for sensitive skin
Milk and banana face packs are perfect for people with sensitive skin. The lactic acid in milk helps fight hyperpigmentation while the vitamin A present in banana gives you soft, nutritious and glowing skin.
material:
1 ripe banana
Milk, as required
Method:
In a bowl, take a banana and whisk it well.
Add enough milk to make a thick paste.
Apply the paste on your face and neck.
Leave it to dry for 15-20 minutes.
Wash it well afterwards.