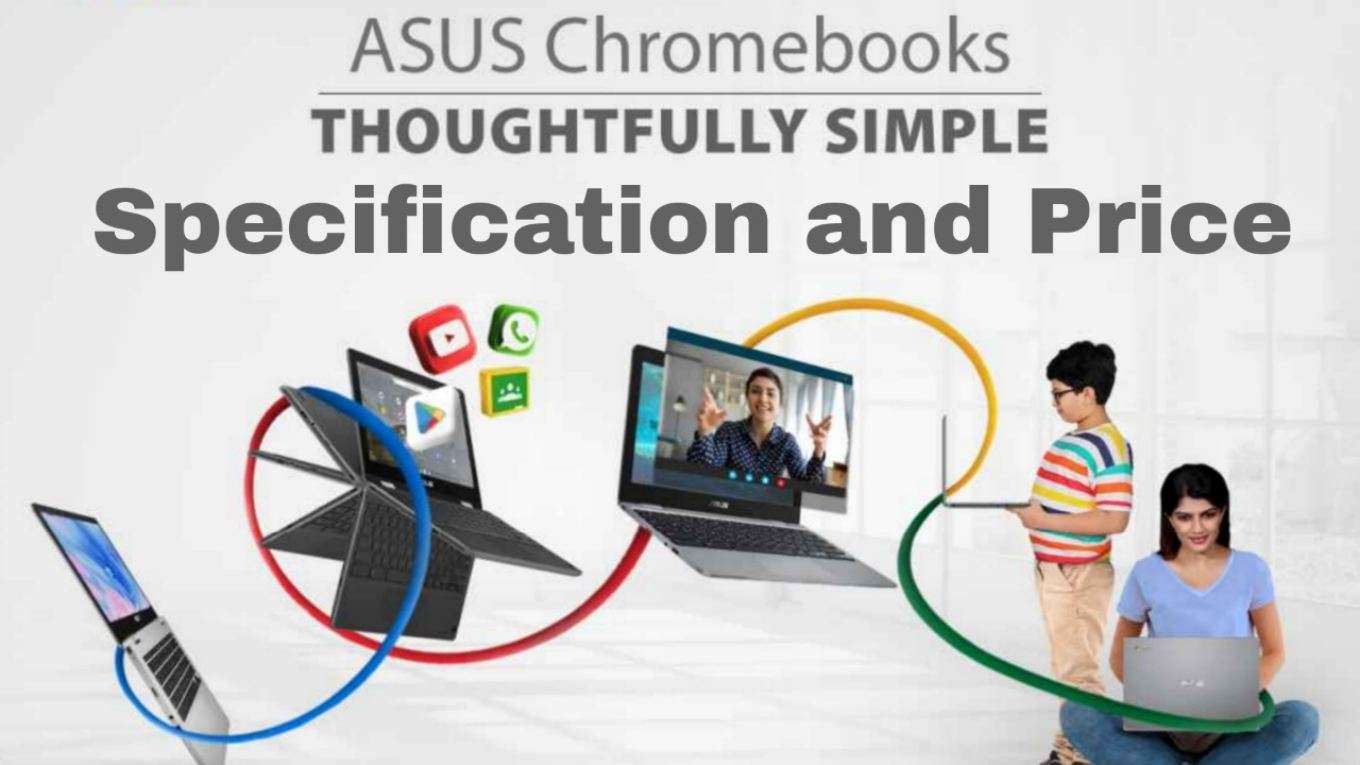 Asus Chromebook laptop is for students and teachers. Please don't buy it for big work we will tell you in this how its specification about price helps a student in his study life and a teacher to teach Students' it will help a lot in online education. Its price is very less for children. So it will be a very successful product. First, let's talk about its price. Then we will talk about its specification.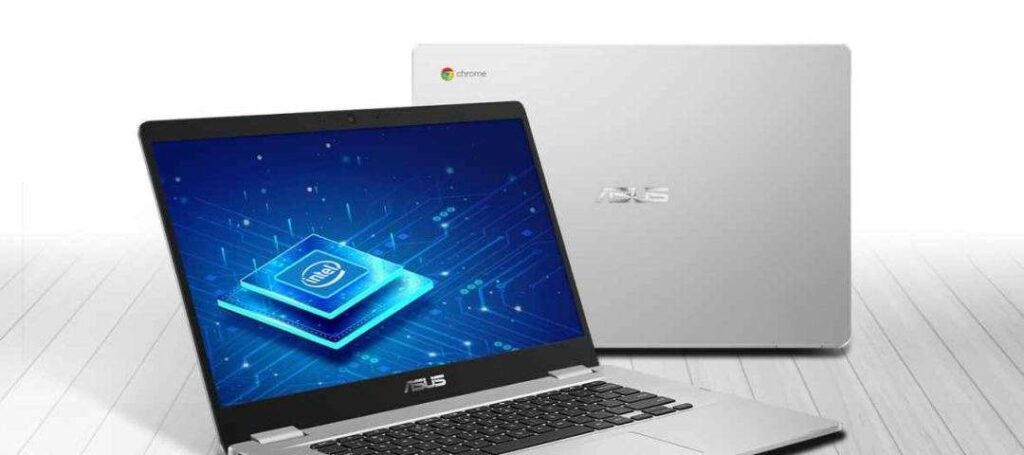 Price
Asus Chromebook sale will start. Where has its starting price of ₹ 17999 gone from July 22 Maybe it can get expensive going in later? Depends on the demand.
Asus Chromebook Specifications
First, let's talk about its hardware. You will get to see people in this Dual-core Intel 64 bit processor, 4GB RAM LPDDR4 RAM, and you will get 64GB SSD (Solid State Storage) This supports MicroSD up to 256 GB and USB 3.1 Superfast Data Transfer USB Connectivity. After all this, you can comfortably do whatever things you have done about your education.
It is very important in the battery, which has played well because in the life of a child and a teacher, at least 6 hours of studies in a day, then according to that this laptop will be able to work very comfortably. are engaged in it Upto 50Wh high-quality Li-ion battery It will give you more than 11 hours of battery life and you will get to see USB C type power charging in it. You can do up to 45W charging.
the laptop also has an HD camera with the help of which you will be able to make your online classes very comfortable. Stereo loudspeaker and Dual array mics.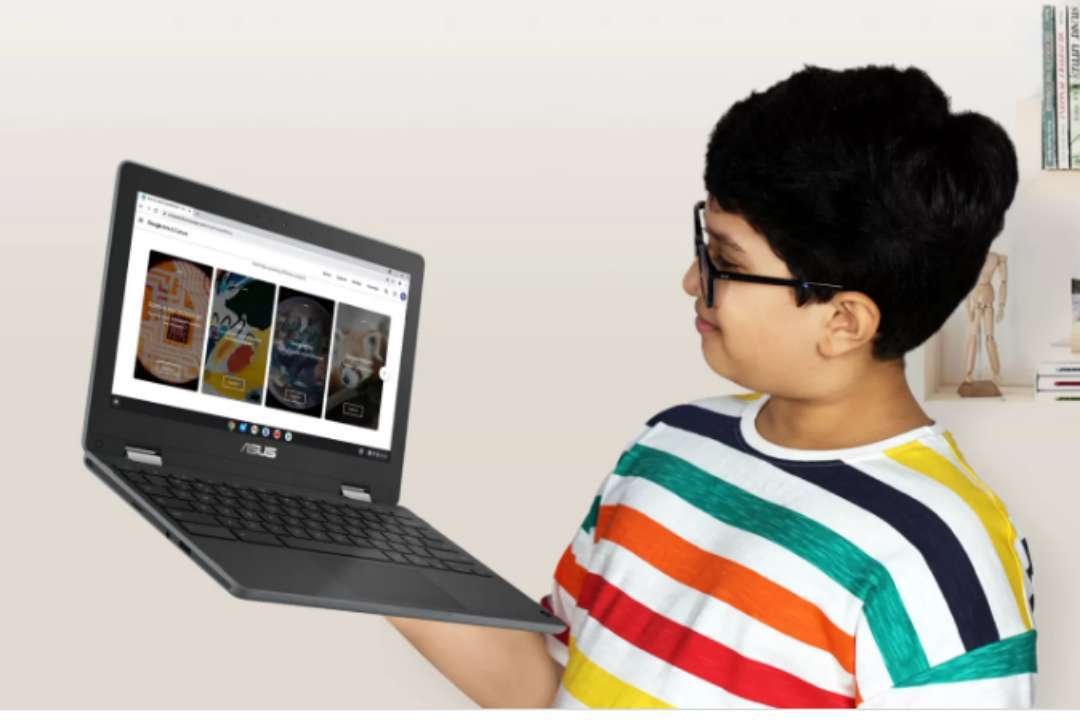 In this, we get to see the display of 39.62 cm (15.6 inches), slim full HD panel with LED-backlit and Anti-Glare Display With the help of this, no light is reflected on this display of yours.
Talking about mobility, you can easily take it anywhere. In this, we get to see a lot of special features: Spill-Resistant edge-to-edge keyboard, Multi-gesture Trackpad, Metal Re-Inforced, 1.5mm Key Travel, and Compact & Light-Weight starting at 1000g.
You people will not face any problem in your education due to internet connectivity as it has Wi-Fi 5 2×2 dual-band wireless connectivity with Bluetooth 5.0 low latency connectivity.
In this, you get to see people's ports These are 2 USB 3.1 Gen 1 Type-C (supports display Port, power delivery, data transfer), Micro SD, Combo Audio Jack, and USB 3.1 Gen 1 Type-A.