Tech
India's economic growth rate may remain at (-) 10.3% this year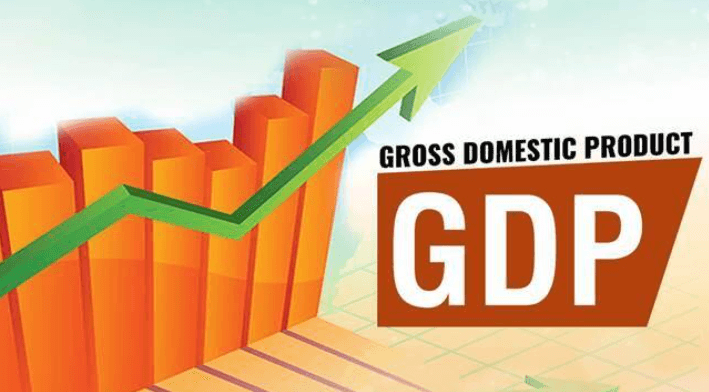 India's economic growth rate may remain at (-) 10.3% this year; 8.8 percent jump in 2021
A severe contraction of 10.3 per cent is expected this year in the Indian economy badly hit by the Corona virus. The International Monetary Fund (IMF) made this estimate on Tuesday. India's economic growth rate.
At the same time, the global economy is expected to move forward with a decline of 4.4 percent this year and a rapid growth of 5.2 percent in 2021. However, in the meantime, the relief news is that according to the IMF, in 2021, the Indian economy will probably register a strong growth of 8.8 percent.
With this, it will regain the status of a rapidly growing emerging economy, beating China. IMF forecasts China to achieve economic growth of 8.2 percent in 2021.
The IMF has made this estimate in a recent report released on its 'World Economic Scenario'. These reports have been released ahead of the annual meeting of the IMF and the World Bank. This report said that the global economy may decline by 4.4 percent in 2020. At the same time, it is expected to achieve a strong growth of 5.2 percent in 2021.
According to this IMF report, a contraction of 5.8 percent has been estimated in the US economy in 2020. At the same time, it is expected to increase the economy of American by 3.9 percent next year.
It is interesting to note here that during the year 2020, China will be the only country among the major economies of the world, with an increase of 1.9%. The IMF stated in its report that the revision in estimates in terms of economic activity is larger in the case of India, where estimates in the gross domestic product (GDP) during the second quarter (April-June, first quarter according to India's fiscal year) Larger contractions were recorded.
"As a result, the economy is projected to contract 10.3 per cent in 2020, while it will grow by 8.8 per cent in 2021," the report said.