Tech
Government allows Netherlands doctors to end life of sick children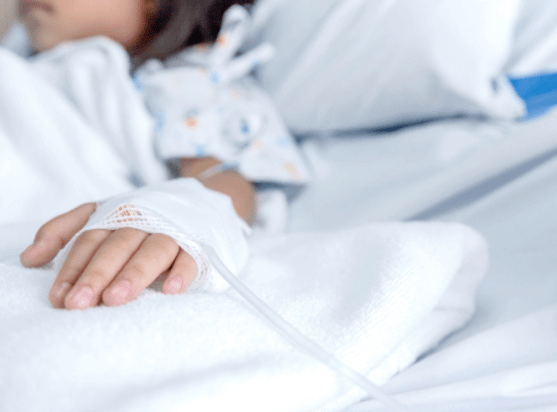 Government allows Netherlands doctors to end life of sick children
The Dutch government of the Netherlands has allowed doctors to end the lives of sick children in general. Now they will be able to end the lives of such sick children in their own way that they do not have problems. This decision of the government has also triggered a debate after giving such death in the medical field.
Check Out -: Trending Jagat
In fact, the Government of the Netherlands is already in favor of giving death to such people who are seriously ill with medical help and their chances of recovery are completely gone. Death is given to people whose age is 12 years or less with medical help. Along with this, parental consent is also considered necessary in this. In a letter to Parliament on Tuesday, Dutch Health Minister Hugo de Jong proposed to expand the law to include children aged 12 and up who are dying and suffering.
Health Minister Hugo de Jong has also written in his letter that some children are very ill and do not expect improvement in any way, they suffer unnecessarily. About 5 to 10 such children are affected every year.
Doctors in the Netherlands have expressed concern that if they can be convicted of helping children from 1 to 12 years of age "incurable sick" end their lives, as there is no provision for those children in the law. Was whose age is likely to be younger.
Under current law, a doctor can end a child's life less than a year but requires the consent of the child's parents. If a child is experiencing "unbearable and hopeless suffering" it can be done so. He said that three other European countries – Luxembourg, Belgium and Switzerland – allow physician-assisted death, although laws vary in each country.