Tech
Good news for 2.4 lakh employees of Infosys, company issue salary hike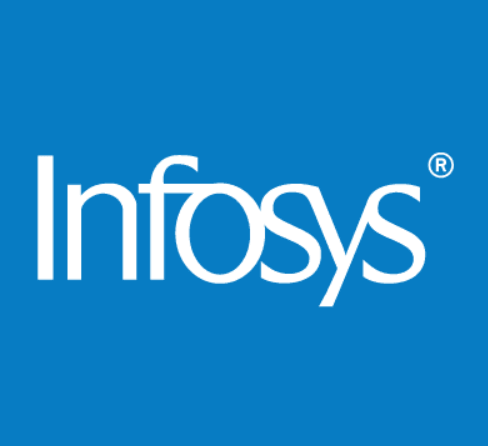 Good news for 2.4 lakh employees of Infosys, company announced salary hike, promotion will also happen
India's second largest IT company Infosys said on Wednesday that it will implement salary hike and promotion at all levels from January 1. The company is also offering 100% variable pay with special incentives for the second quarter. Infosys company employees salary.
The Bangalore-based IT company had 2,40,208 employees at the end of the September 2020 quarter.
Check Out -: Trending Jagat
Infosys on Wednesday released the results for the second quarter of the current financial year. In the second quarter (July to September), the company's net profit increased by 20.5 percent.
In the second quarter, Infosys reported a net profit of Rs 4845 crore. At the same time, the net profit of the company was Rs 4,019 crore in the same period a year ago i.e. in September, 2019 quarter.
Infosys CEO and MD Salil Parekh said in a virtual briefing, "Recognizing the steadily increasing commitment of our employees in this time of Corona virus epidemic, the company is providing 100% variable pay for this quarter. We will also give special incentives to our junior employees once in the third quarter i.e. December quarter. He said that the process of increment has now started again and will be effective from January 1, 2021.
Parekh said, 'We resumed promotion at our junior levels in the last quarter and now it will be extended to all our levels.'
The increase in salary of employees at Infosys will be the same as last year. Last year, the salary of 85 percent employees working in Infosys increased by an average of six percent. Significantly, this year Infosys is going to hire 16,500 freshers this year.