Tech
Dwayne Johnson (The Rock) Confided That his film Black Adam will Come out in December 2021 – India Fan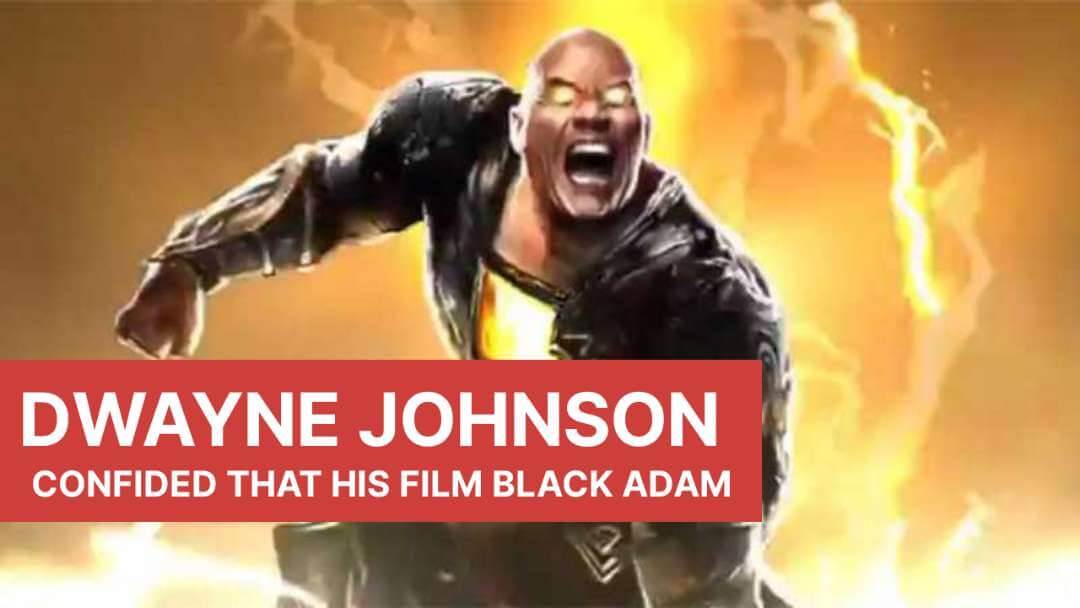 Dwayne Johnson (The Rock) Confided That his film Black Adam will Come out in December 2021 – India Fan
Indian fans will be very happy to know that Dwayne Johnson [The Rock] He himself has told the official that his film Black Adam which will be his solo movie will be a superhero debut.
And the shooting of the movie will start in 2021in spring and you can get to see its release date in December 2021.
You guys will know why it got so late. A lot of things got delayed due to Covid-19. Let's know and what is more about this movie and what is special about it?
He himself told his Instagram post that his The Black Adam So let's take a look at the Instagram post as well. What did they do in.
therock Check this cool shot out from our massive @netflix RED NOTICE set here in Georgia.

I never take working for granted and Im grateful that once Red Notice wraps next month – immediately roll into shooting YOUNG ROCK for @NBC.

Then in the spring, we'll shoot the big one BLACK ADAM for the DC Universe Movie.

All 3 big productions all shot here in the state Georgia.

Blessed to be working and man there's nothing greater than creating jobs for crews, their families and local businesses.

#gratefulcallouses@sevenbucksprod
Black Adam Official Teaser in 2021 Dwayne Johnson 'The Rock' DC FanDome it's not Real
Dwayne Johnson [The Rook] DC Comics Antihero has directed this film. By by Jaume Collet-Serra.
This is not a real Black Adam Movie teaser or trailer as it is fan made. It is telling how the movie is going to be and how the Hero' is going to be seen, so it is not a final. You guys will get to see the trailer of this next year. 2021
Who is Dwayne Johnson (The Rock)?
I think there is no need to tell anyone who it is because it is counted among the most famous Actor and he is highest paying actor in Hollywood. If you still don't know Who is this, then you can watch their video which is in Hindi. This will make you understand who it is