Tech
Ayurvedic Treatment for Hair If you are tired of trying various remedies on hair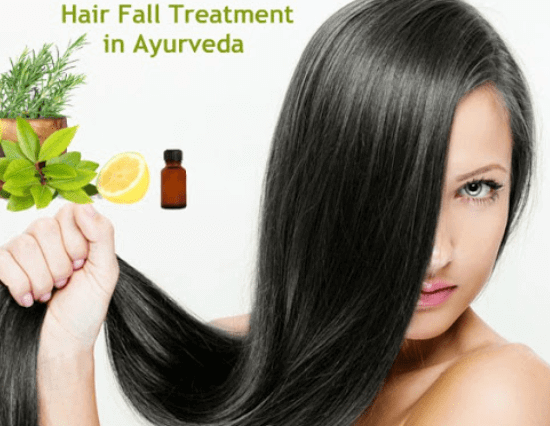 Ayurvedic Treatment for Hair: If you are tired of trying various remedies on hair, then treat hair with Ayurvedic treatment
Hair enhances your overall personality, so it is very important to take care of it. If you have any hair fall or any other hair problem, then you should do Ayurvedic treatment of your hair. Hair breakage is not a problem, but a problem of not growing back.
Check Out -: Trending Jagat
Hair loss starts with the use of dye, bleach, straighteners or permanent wave solution, so it is important to take care of the hair. If you want to diagnose your hair problem, then take care of your hair in Ayurvedic way.
Regular massage of hair with oil rich in Ayurvedic properties has many benefits to both scalp and hair, such as increased blood circulation, deep hair nourishment, relaxed feeling and stress reduction.
If your hair is weak and lifeless then according to Ayurveda you should eat more cold things like buttermilk, coconut oil and cinnamon. Fruits like melon and grapes are also beneficial to keep hair strong. You can apply coconut oil to massage the hair.
To promote hair health, adopt the most reliable and oldest ayurvedic remedies, so that your hair stays strong and shine. Bhringraj oil is one of the most reliable and oldest ayurvedic remedies to promote hair health. It is also called the king of herbs. It is helpful in lengthening the hair. This would prevent hair fall.
Amla is rich in Vitamin C. Lack of vitamin C in your diet is a big reason for hair fall. Vitamin C is a strong antioxidant, which acts to inhibit the activity of free radicals and can cause problems such as hair loss and dandruff.
Yogurt is cold and protein is also rich in it. This is great for the health of your scalp. It helps in the development of new follicles. Apply the curd on the hair for 15 minutes and then clean the hair with shampoo. Your hair will become soft and shiny.
Mehndi on hair is not just applied to color. Mehndi also acts as a medicine. It also removes the problem of dandruff and hair fall. If you have dandruff, then using mehndi will be very beneficial for you.