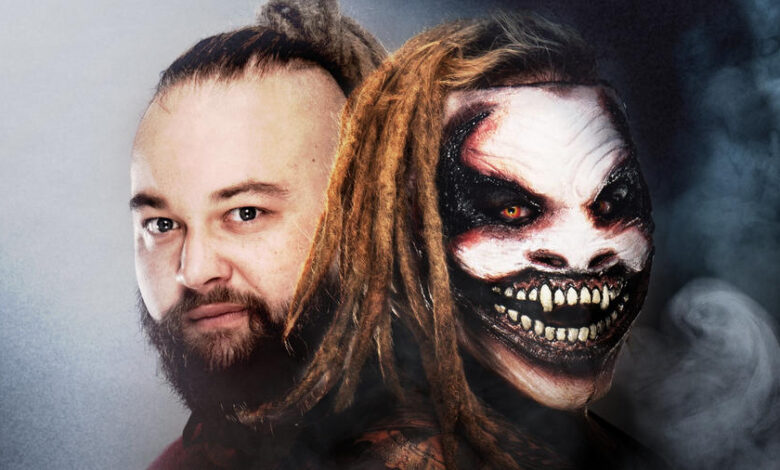 WWE Bray Wyatt died at 36. Here is the reason, and reaction of WWE superstars on this tragic news
WWE superstar Bray Wyatt AKA The Fiend died at the age of 36. Yes, you have heard this right that the chief member of the Wyatt family is no more with us. The tragic news was confirmed by the WWE superstar and Chief content officer Head of Creative Triple H. Levesque also postponed the plan of the smackdown that was scheduled to happen on Friday. There are chances that a tribute show will be presented to pay tribute to Wyatt.
Cause of Bray Wyatt's Death
The piece of news and everyone from fans and WWE superstars as 36 is not an age to leave. Bray has a very successful career and he has worked very hard to attain this level of success and then he left everything behind. His beef with Bobby Lashley was a heated topic for Wrestlemania 39.
It is confirmed that the superstar died of a Heart Attack on 24 August 2023. The Confirmation by Triple H was shocking to everyone. Who was with Windham Lawrence Rotunda during his last minutes is not confirmed. After Luke Harper, another Wyatt Family member has gone too soon.
Reaction of WWE superstars on this tragic news
Becky Lynch, Renee Young and many others shared posts whereas The Rock wrote "I'm heartbroken over the news of Bray Wyatt's passing. Always had tremendous respect and love for him and the Rotunda family. Loved his presence, promos, in ring work and connection with the @wwe universe. Fans had shown their love and dejection in comments on the posts.
Xero News Reaction
With the devastating news of Bray's demise, the business allegedly put a stop to all preparations for Friday's SmackDown event. Though the plans and plots were scheduled for the day that included the spicy storylines including Jimmy Usos's return all have been postponed.
Could see a tribute show tomorrow, hearing plans paused for tomorrow show right now.

Will update if get anything more.

— Xero News (@NewsXero) August 24, 2023
Some more
In Wyatt's previous promo speech, he was dejected and said that it was a very tough time for him as he lost two most the closest people of his life during this year. He was saying this for his Wyatt Family member Luke Harper AKA Jon Huber who died on 26 Dec 2020 at the age of 41 years due to idiopathic pulmonary fibrosis. We pray for them and wish for their peace.