WWE
Bray Wyatt "a 300 LB Charles Manson" as per Arn Anderson's opinion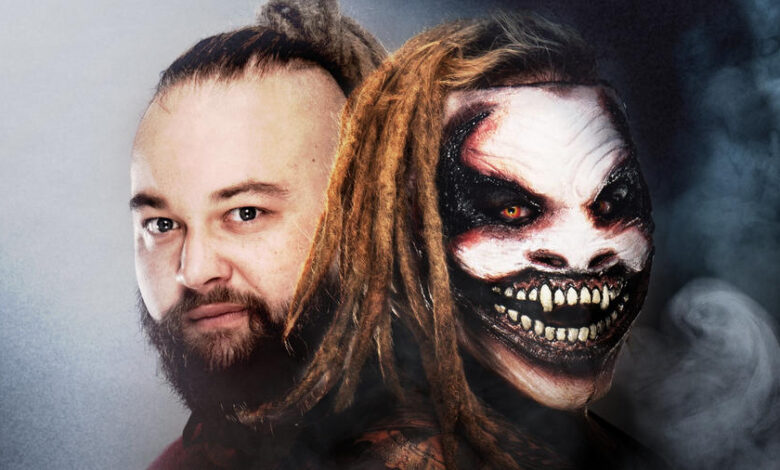 Bray Wyatt is one of the most entertaining and successful wrestlers in WWE. Recently, he is also one of the most memorable of the 36-year-old Wyatt family members who died at such a young age from a Heart attack. His demise was very shocking for the WWE fans and staff and everyone paid him tribute in their own ways. Windham Lawrence Rotunda AKA Bray Wyatt is also the talk of the town as no one is ready to take him out of their mind.
In a recent conversation with Arn Anderson, he also memorized Bray Wyatt by sharing his opinions about Bray in "ARN". Arn Anderson, a former WWE executive, talked about what he believes motivated deceased wrestler Bray to create the Wyatt character.
Anderson's words on Bray Wyatt
Anderson said, "That's a 300-pound Charles Manson," he also added the reason for Bray's blockbuster debut in Raw. "That's what I get from that character." Anderson continued by saying,
"[Wyatt was a] great athlete underneath that 300 pounds," Anderson continued. "He could move around that ring. And the character — he had it so down. Again, that's another one of those guys — very Terry Funk-ish." He was focused on praising Bray Wyatt and flashing lights on his contribution to the company.
He said, "After they shut the Nexus down and everybody kind of went their own way, … Bray Wyatt's [character] was not created in a booking meeting, and "He created all that, you know? And I don't think he gets enough credit for the fact that he created that character. I'm sure he had a lot to do with [Erick Rowan's] and [Luke Harper's] character development."
After he passed away, it was discovered that Bray had a COVID-19 infection, which aggravated an underlying cardiac issue.