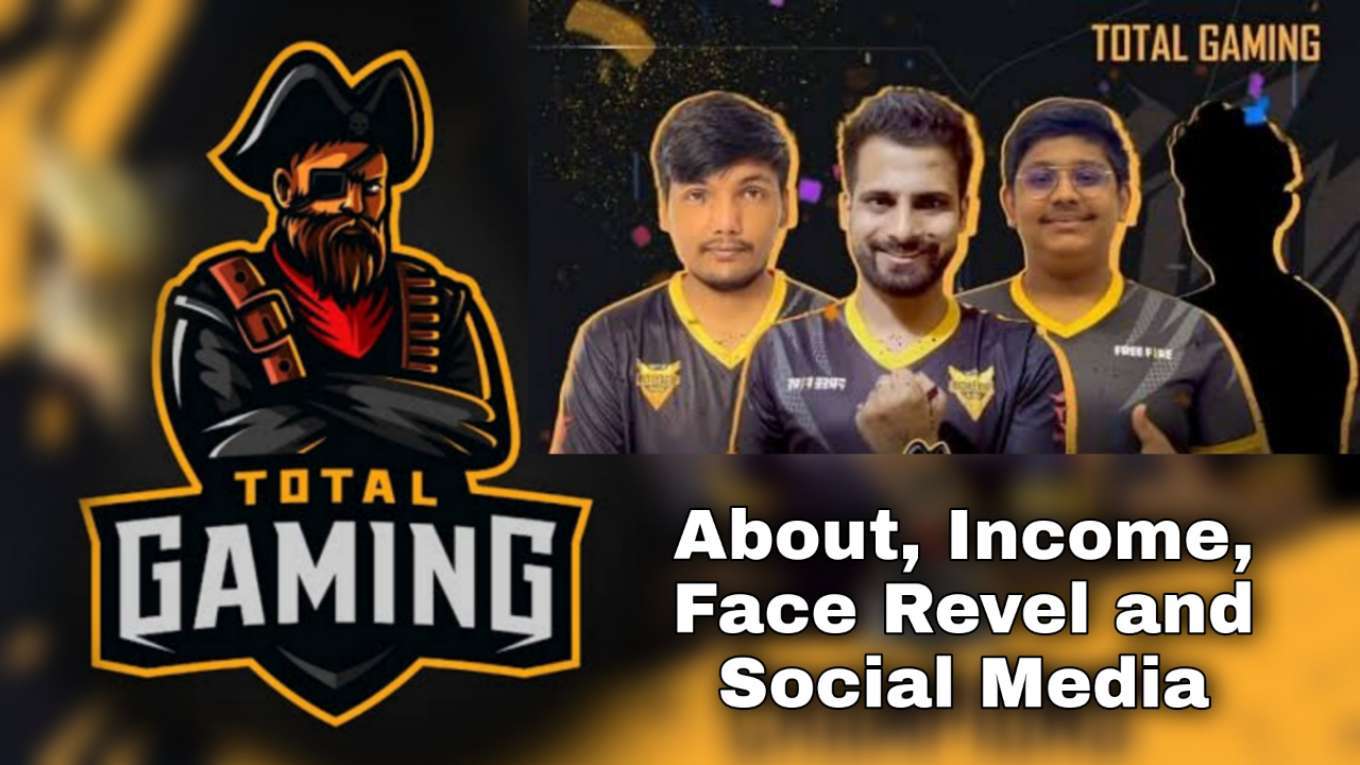 Total gaming is the biggest Free Fire content creator in the Indian gaming community. His real name is Ajay but total gaming never wants to disclose his full identity, but fans call him by the name "Ajju Bhai" and his Free Fire Id name is also "Ajjubhai94".
He is the owner of the Free Fire Esports team "Total Gaming", and he is also the 5th member of his team. He used to play Free Fire on pc in the early stage of the game, but when the Esports scenario came into Free Fire, he switched to Mobile.
Apart from this, what he plays on stream total gaming also plays different games like Minecraft, GTA V, etc. He has a YouTube channel with 26.2M subscribers where he streams his games and entertains his audience.
Also Read: Rakazone Gaming Streamer Profile
Total Gaming aka Ajju Bhai Real Name & Age 
The total Gaming real name is Ajay and he is 23 years old and his birthplace is Ahemdabad, Gujrat. He never wants to disclose his full name and his many fans try to identify with or out about of total gaming.
Also Read: Dynamo Gaming aka Aditya Sawant Streamer Profile, Net Worth, Age, BGMI ID
Total Gaming aka Ajju Bhai Face Reveal 
The man behind the total gaming YouTube channel never reveals his face anywhere. In a recent interview, he said that he reveals his face after 3-4 years.
Total Gaming aka Ajju Bhai Free Fire ID & IGN
Free Fire ID is 451012596, and IGN is ajjubhai94.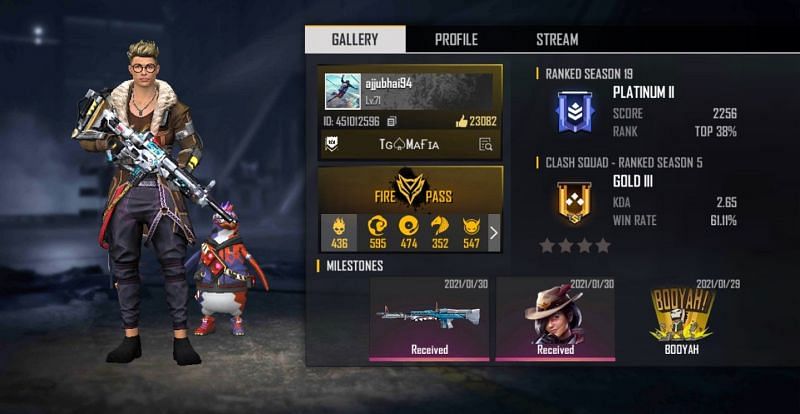 Free Fire States Squad, Duo, And Solo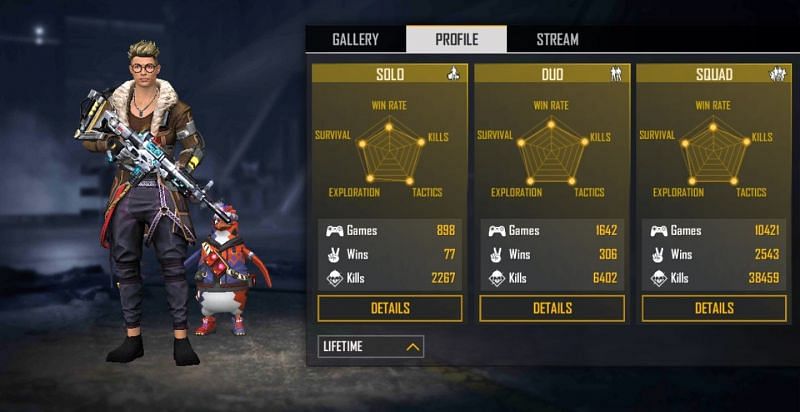 Total Gaming Streaming Career 
Ajay aka "Ajju Bhai" started his YouTube channel on Oct 9, 2018. He has 26.2M subscribers on YouTube and he uploaded 1,428 videos to date, his overall views are 4,206,969,412. He has 2 other different channels, Total Gaming Live and Ajju Bhai.
Total Gaming also has a channel on Booyah! it is also a streaming platform by Gareena and their Total Gaming has 1.4 M Followers
Also Read: Scout aka Tanmay Singh Player Profile, BGMI ID, Age, Achievements, Car, Sensitivity, Income
Total Gaming Net Worth & Income
If we talk about the Net Worth and income of Total Gaming his estimated monthly earnings from YouTube are $75.6K  and his estimated yearly earnings are $906.8K. Net worth in 2021 is $2 million. And other earnings like sponsors, partnerships videos, and other earnings from eSports.
Total Gaming Social Handles 
Instagram– 2.9 million followers
Facebook– 44 lakh followers
Twitter– 80.5k followers