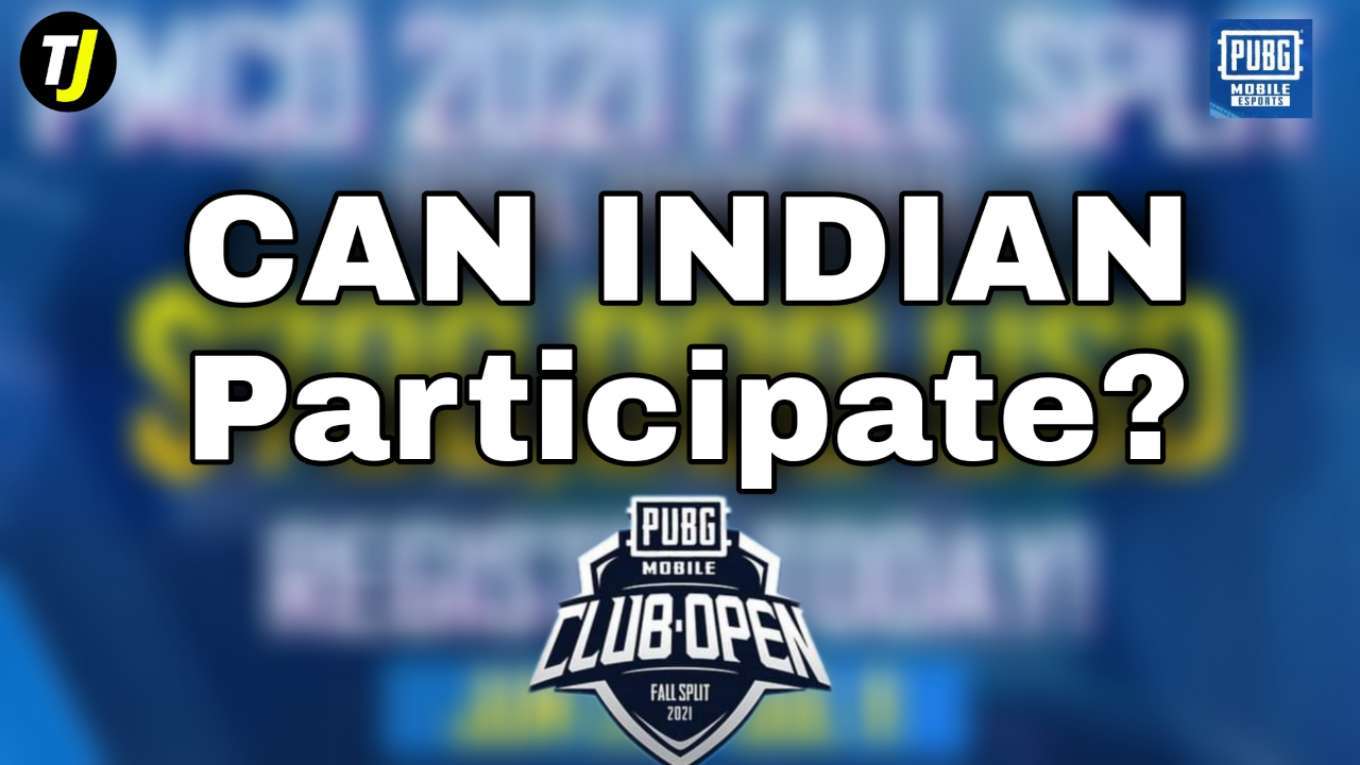 I don't think Indian People will be able to play PMCO (pubg mobile club open) because Indian serve is different and the game name was changed and the company also now PUBG becomes BGMI (battlegrounds mobile India).
Now we have our Indian server, so maybe our tournaments can also be different but we can hope that maybe the next year can get its chance In PMCO (Pubg Mobile Club Open) Like China We see Them in PMCO last year. Not once but next year may be able to participate in PMCO.
Also Read :- PMCO 2021 Fall Split How to Register, Price Pool, Schedule & Requirements
But there is still hope left Krafton Maybe any one or two team can go from the Indian region. But there is no announcement meant by Krafton Hopefully this can happen because BGMI never gets angry
Or Krafton Makes different types of tournaments in like Indian Premier League or maybe something else.
You Need to know that only people of this region can participate and India's name is not anywhere among the Regions
Also Read :- VCC India Schedule (1st Qualifier) Nodwin Gaming VCC (VALORANT Conquerors Championship)
Here is a list of 2021 PMCO Fall split
CIS
AFRICA
NORTH AMERICA
HTM(HKG, TPE, MAC)
WILDCARD
EUROPE WILDCARD
MENA WILDCARD
SOUTH ASIA WILDCARD
LATAM WILDCARD
SEA WILDCARD(MM/KH/PH/BRU/TP/LA)
TURKEY
GERMANY
UNITED KINGDOM
FRANCE
SAUDI ARABIA
IRAQ
EGYPT
UAE
PAKISTAN
NEPAL
BANGLADESH
BRAZIL
MEXICO