Gaming
Fortnite uncover the origin unlock Wolverine logan style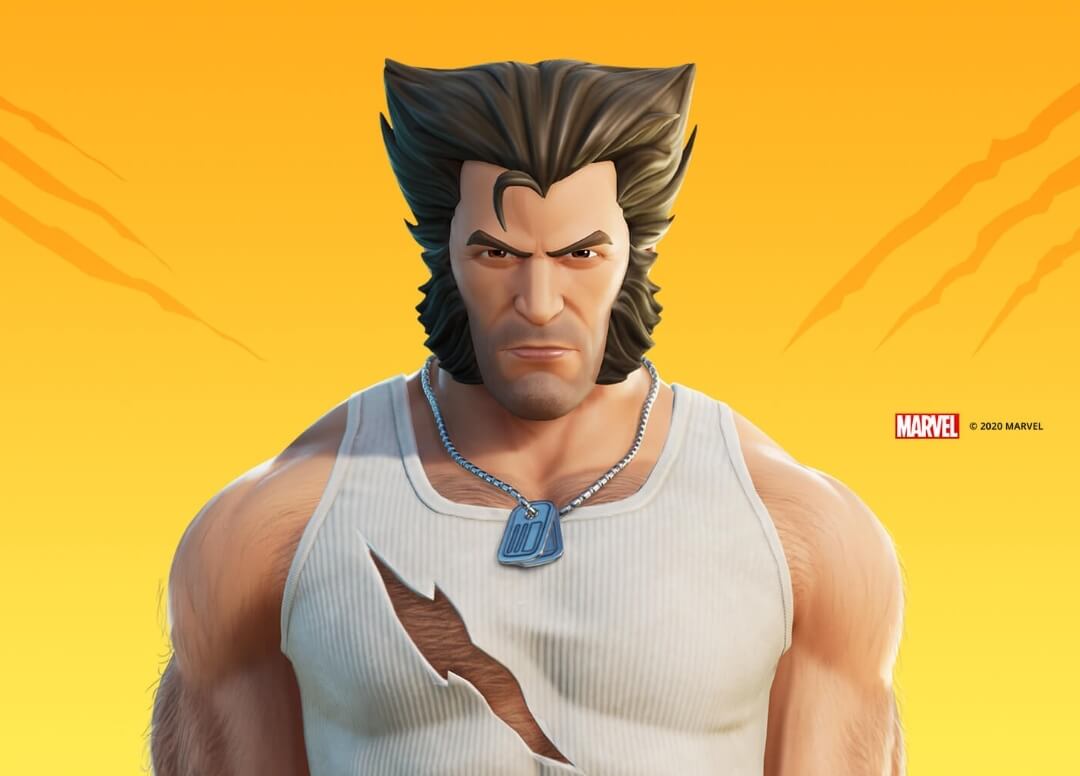 Fortnite uncover the origin unlock Wolverine logan style
Before he was was weapon x he was Logan
Staring today unmask wolverine and unlock the fercoius x man member's Logan style even when he's not suited up its clear he's the best there at what he does
Carrying the heavy weight of his past, Logan has seen it all.

Battle Pass owners, complete 60 Weekly Challenges and the Wolverine Challenges to unlock the Logan Style!

Read more: https://t.co/ltlUgtzMWZ

— Fortnite (@FortniteGame) October 22, 2020
Fortnite uncover the origin unlock Wolverine logan style
Like the other marvel heroes wolverine struggles to remember his Per-isalnd past to unlock the Logan style slash 60 weekly challenge as well as ask of
wolverine battle pass challenge weather you have a head start or have begin season 4 weekly and wolverine challenges stay available at through the rest of the season .
Haven't unlocked the wolverine outfit you can unleash wolverine by completing his climatic battle pass challenge defeating him plus you can unlock his gold and brown classic style by completing  10 weekly challenge among weeks 5 and 6
Find out the other  wolverine rewards available this season .
Fortnite is a free to play video game set in a post apocalyptic zombie infested world it was created by tim Sweeney and  released through epic games inc July 2017 . Fortnite has been a huge success
although the game format is not entirety unique there is a prevalence of shooter type games in the industry there are variations to its free to play business model but everyone can play a fully functional game at no cost
This free to Play business model fortnite apart from it's peers and has proven to be one of the reasons for its success in its the first 10 month it assamed an audience of 125 million players and netted $1.2billion
in remove when fortnite app launched on iPhone on April 1.2018 . It reportedly made $2million a day frome players on apple inc aapl iOS while other games have netted $1billion in the First year after their launch fortnite was the first game to Genreate such a massive amount of revenue as a game that is offered for free by its developer.