Gaming
Fortnite chapter 2 season 5 leaks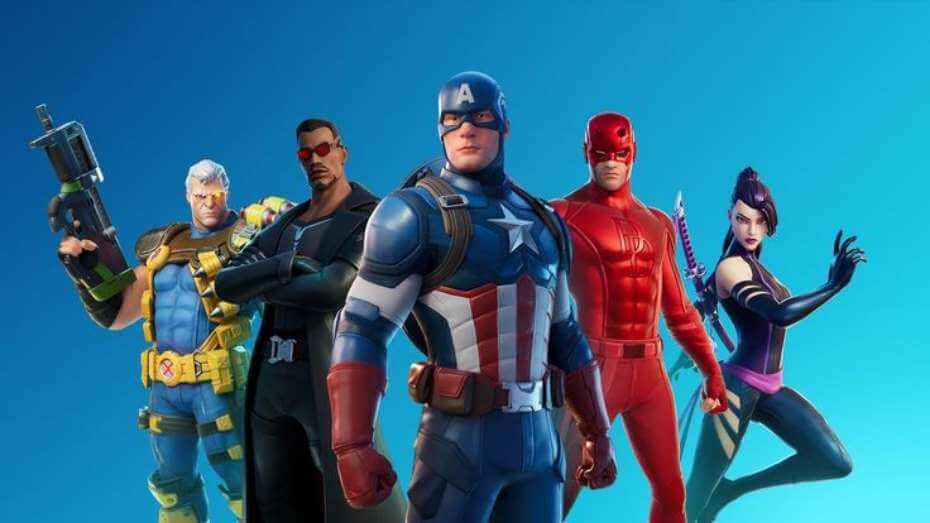 ---
Fortnite chapter 2 season 5 leaks
Recently leaks and theories suggest that old POis like tilted tower might be added in fortnite chapter 2 season 5
The conclusion of the nexus war may bring forth a mojar change to the game that players have been waiting for
The changes might include some iconic locations from the old fortnite map this community is always enthused when elements from old fortnite map get re- added
Fortnite chapter 2 season 5 leaks
However most of the leaks and Therioes heavily depend on the outcome of the nexus war speculation suggest that fortnite will experience a major shift after the Galactus event has taken place .
https://twitter.com/LeaksSalty/status/1331078356486524929?s=19
The first Singnificant theory has to do with titled towers returning to the fortnite map. Although this theory is still highly Sepeculative and this might not be the case later on.
Report suggest that fortnite will experience a black hole similar to what happened at the beginning in a tweet what would transpire after the
galactusevent
Think we've got enough Gamma Cells?

Galactus arrives 12.1.20 4 PM ET pic.twitter.com/Z8EHYbk1Ps

— Fortnite (@FortniteGame) November 24, 2020
It is intersting to notice that this theory includes Galactus the seven and the Avengers apparently Galactus will smash the island in two halves after that the seven will appear from the rifts to protect really
The theory proposed by @aiden_curry aslo mentions a cut scene that show's that  characters outside the fortnite simulation play a mojar part in stooping Galactus players are transported to agent john jones office where they can spot a structure similar titled towers.
https://twitter.com/therealraposa/status/1330496966174892036?s=19
This might be a signification hint from epic games as the alleged return of titled towers seems to fit perfectly in this theory after the seven crash-land with their ships