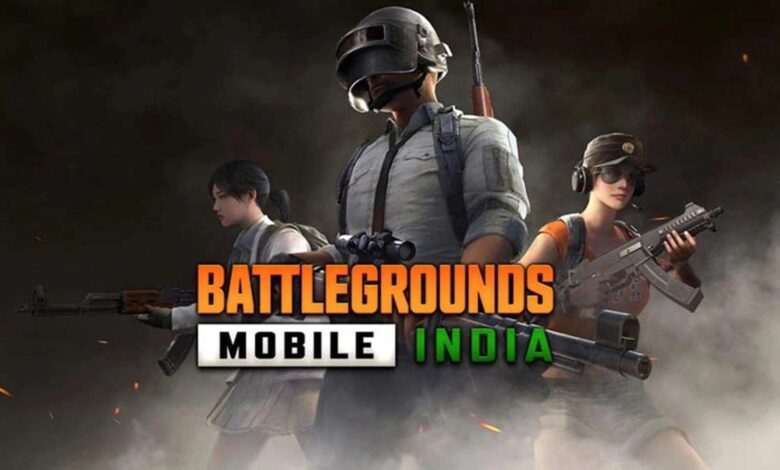 BGMI Unban Date Krafton might announce a Few changes in Battleground Mobile India, and a release date soon. The long wait for the Battleground Mobile India Unban might turn into a reality as numerous reports have already started pouring in.
Battleground Mobile India unban and Release Date Soon and More Details
The Community has been standing strong for more than a month and if everything goes according we might see the popular titles return within this year. As we all say, clarity is the need of the hour as fans await an official statement.
BGMI Unban Date
Battleground Mobile India, Commonly Known as BGMI has been one of the most popular battle royale titles in the country. It endured a massive hit when the Government of India Blocked the title from all platforms. Having experienced similar things on previous occasions, Krafton is confident to make a successful return. If reports are believed, the Title might arrive in mid-October or November.
Battleground Mobile India ban In India
All these things started flooding the internet when war mania was Founder. Hrishav Bhattachariee claimed that the game Would return this year. He had also mentioned that Krafton would make a few changes and might release a statement within the next few weeks these statements have been circulated very quickly.
However, there have been so many stakeholders who have shared their thoughts regarding the ongoing situation. However, a statement from either GoI or Krafton would certainly help the fans to be more confident, so we urge the community to wait for the official clarification rather than jumping to the conclusion too early.