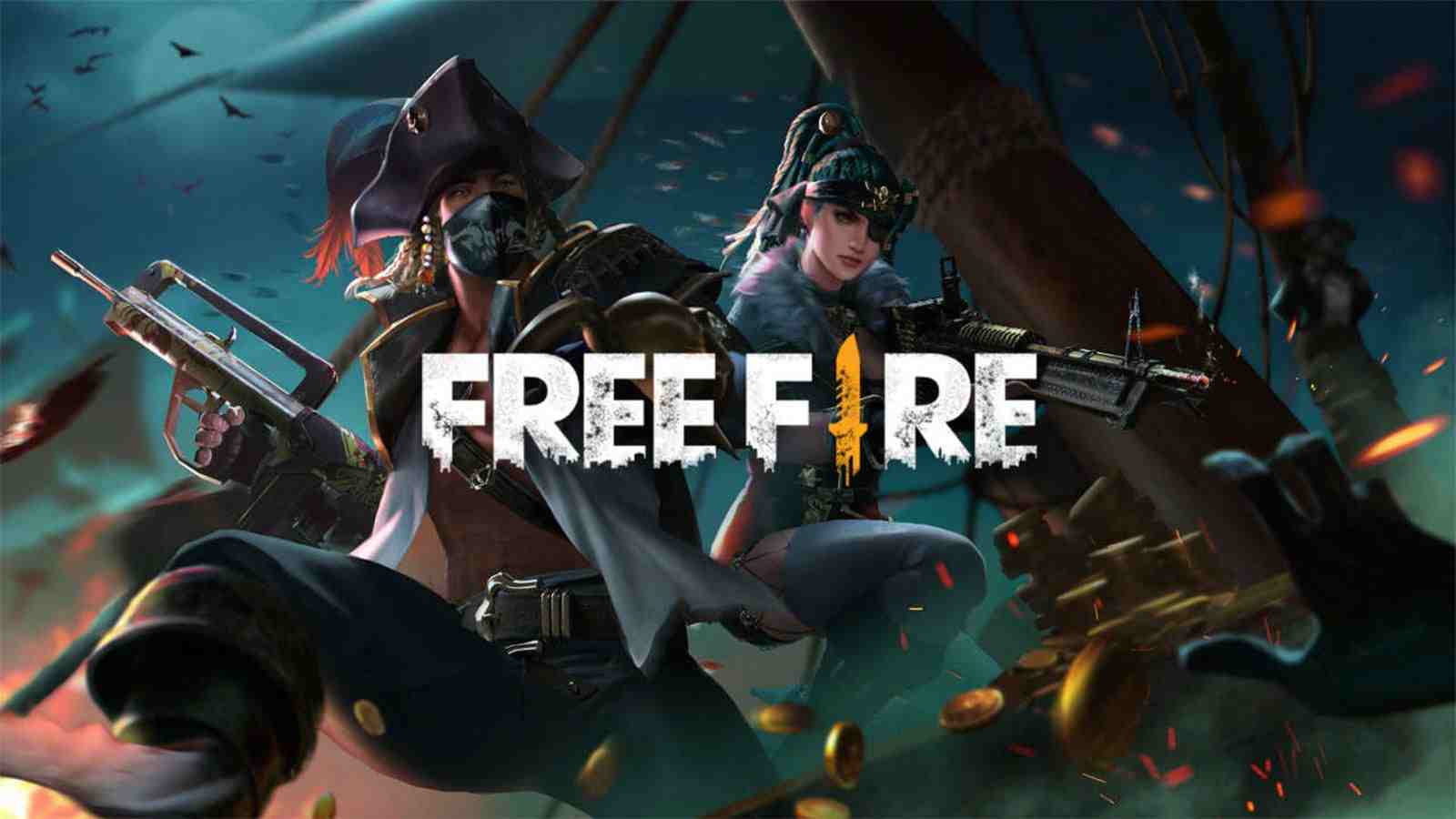 Garena Free Fire is Currently one of the Popular games on the play Store. And everyone is eager to Know about Free Fire server Change. The game was released a long time ago in 2017 and only reached its peak in a Popularity Scale after Tencent games launched the PUBG Mobile. If you do play Free Fire regularly, you might think that the game does not support Cross-over play. How To Use Vpn in Free Fire in 2022 (February 2022)
However, there are specific workarounds that you can use to play with your Friends from free fire Server change of other countries.
How To Use Vpn in Free Fire
While PUBG Mobile has options inside the game to go with Free Fire Server Change to play Across different servers With Friends, Garena Free Fire Does not have any Such Option inside the game as we told that there are Certain workarounds that you can follow to Change Server in the Free Fire game.
Here you can Follow the guide to play Across different servers in the game.
Today, in this article we look further into how to do Free Fire Server Change
1. Download a VPN of your Choice
2. Go to settings and Clear the app data of Free Fire (make sure you have bound your Current account to Google or Facebook before you do this.)
3. Use the VPN to Change your Location to your desired region/Server.
How to do Free Fire Server Change
1. Guest Account Method
It Involves Creating a guest account with the Help of a VPN. If you Already have a guest account, you will have first to get rid of it. This can be achieved by either Linking it with Google, VK, or Facebook or by deleting the game data files from the app settings.
Now, close the Garena free fire and Select the Preferred Free Fire server Change via the VPN you want to Play. Now having chosen the Server, Open the game.
Next is to Create a new guest account with the VPN enabled.
The region gets displayed in the bottom left Corner. If it shows your preferred free fire server Change name, it implies you have Successfully Created a new account on that Specific Server.
2. Garena Free Fire An additional login Account
In this method, one does not need to get rid of your present guest account. Beith do you have to delete your data files? All you have to do is, make a Google or Facebook account with the help of a a VPN in your desired region. After doing this link the Login Credentials of this new account with your current guest account on Garena Free Fire.
3. Get assistance From Friends for Garena Free fire
The Friends From other free fire Server Change with whom you want to play can play an essential role in this method. But, First, it will ease up your work.
In this method, all you have to do is, ask your Friends to Create a new guest account on their own Server. Or a new Google/Facebook/Vk Account that they can share with you.
Once they do this, have them Share the Account Credentials with you. The next step is to log out of your Current account. Then, Additionally, long in with the new Credentials. In This way after the Free Fire server Change, you will have a new account on their server for Garen Free Fire.
What is the Garena Free Fire Server for ?
Each Country has its own dedicated Free Fire Server. Because the official language of every nation is unique, so the other areas have their Free Fire Severs. All in game data is saved on the server. In a data centre, multiple Computers are linked to a server. Each Country Capital Serves as the location for Free Fire Server's. As a whole, Gaming Relis heavily on the Server. A server is required to operate any online game. The Free Fire monitors and restores theirs Server every Seven days When server's are put into maintenance mode. free Fire shows you the latest version of Maintenance update.